If you have any questions, you can contact us 24/7 by +79048648556 via WhatsApp, Viber or Telegram
Sports Scholarship
Sports play a great role in everyone's busy life especially if it comes to students. Everyone knows that sports are necessary, because it brings physical and mental fitness to the person involved in this on regular basis. Education is very important, so are sports. And the best way is to combine both education and sports, especially if you do it professionally. Ukhta State Technical University gives you such an opportunity by offering a sports scholarship in basketball (for men) and hockey (for women).
Currently Ukhta State Technical University has two youth professional teams in basketball "Planet University" (men) and hockey "Arctic University" (women).
"Planet University" (men) team is coached by Zlatan Presic (Bosnia and Herzegovina) and awarded with the following titles such as Top 10 division: 3rd place Belov's Cup last 64 in 2015, Top 10 division: 2nd place Belov's Cup in 2016 and VTB student league – 3rd place Belov's Cup in 2017.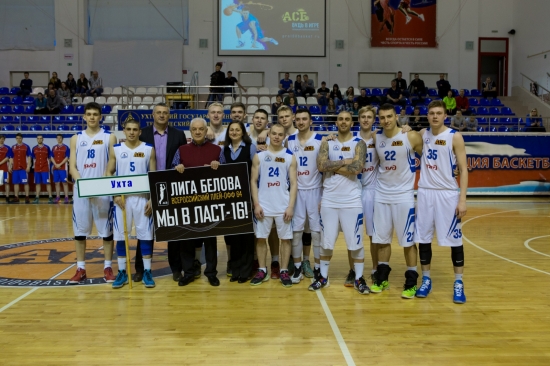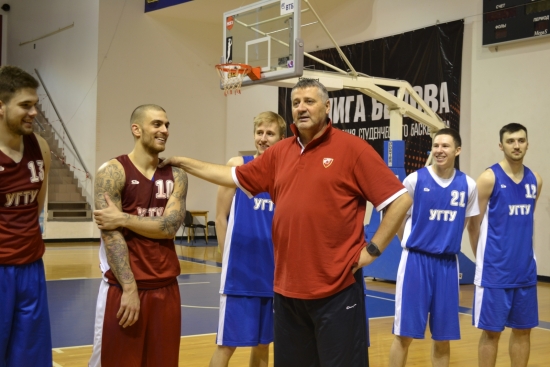 "Arctic University" (women) is one of the Russian women's hockey team, a leader in the Russian Federation. They play at many different levels in Russia and worldwide, including Federal Championship and World Championship. They are winners and awardees of many sports matches. Several best players from USTU team are members of the Russian national hockey team play in Women's World Championship (in 2017 in the USA).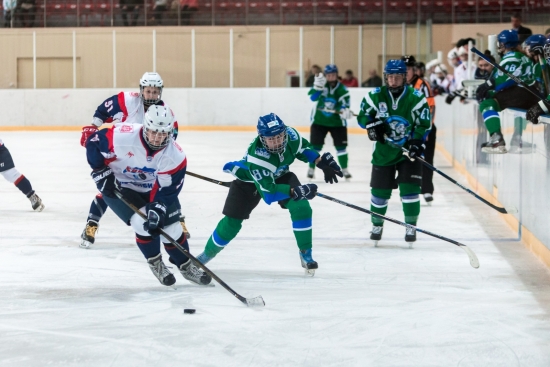 USTU offers a wide range of opportunities to support students with good skills in sports. The most popular of them are:
1. Scholarship which covers all expenses in Ukhta (including tuition fee, accommodation, meal, transport, medical insurance, visa extension fee and etc.);
2. Additional scholarship from Professional Sport Clubs (in Hockey and Basketball);
3. Living in comfortable student hostel in a single room;
4. Applicants have an opportunity to take the preparatory language course during a first year of being in Russia to be able to study in any course on your choice (with scholarship);
5. Combine study and sport activities and develop themselves in any kind of direction;
6. Sports events, trainings and exercises;
7. Professional staff, 24/7 support service, personal tutor in sports team and University;
8. Take part in republic, federal and worldwide competitions and games (by University support);
9. Other necessary things are available.
If you are interested in Sports Scholarship at USTU, all you need to do is:
- send an online application;
- upload your documents (scan copy of your passport, background education, certificates in sports);
- take part in an online interview;
- wait if your application is approved.
Сhanged: 5 March, 2018 - 16:45