If you have any questions, you can contact us 24/7 by +79048648556 via WhatsApp, Viber or Telegram
Admission
Welcome to Ukhta State Technical University! 
Ukhta State Technical University is a unique representative of Russian oil and gas universities and one of the largest technical higher education institutions of the European North of Russia. About 15000 students (over 500 of them are international students) study on 22 different specialties at our university. USTU is located in the Republic of Komi, in town of Ukhta - an industrial capital of this region. There is an advanced oil and gas industry and wood complex in our region; in the nearest future aluminum and bauxite factories will be built here. Our university works with the leading Russian oil and gas companies and their branches in the region: "Gazprom", "Transneft", "Rosneft", and "Lukoil".
For questions about admission to USTU, please, contact the International Department or fill in the Application Form.
Short presentation about Ukhta University (pdf files):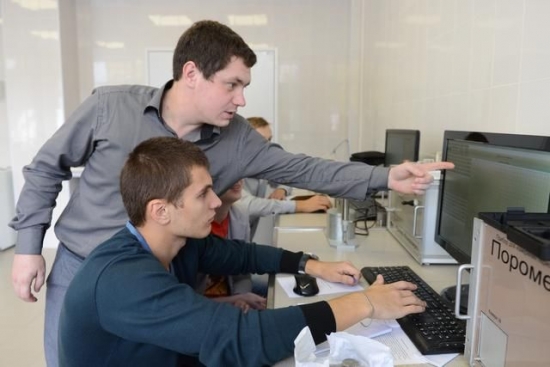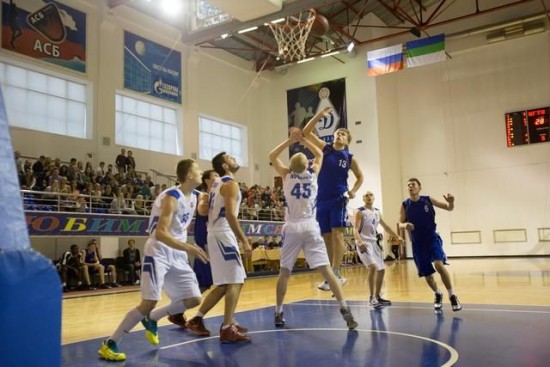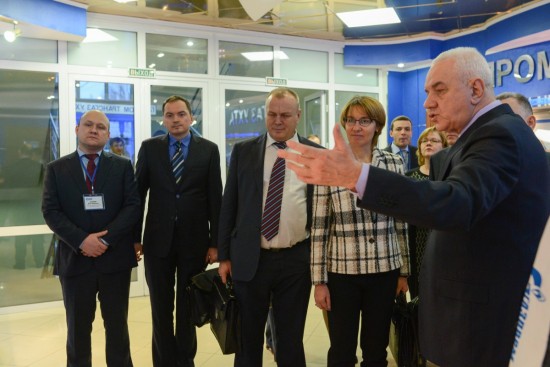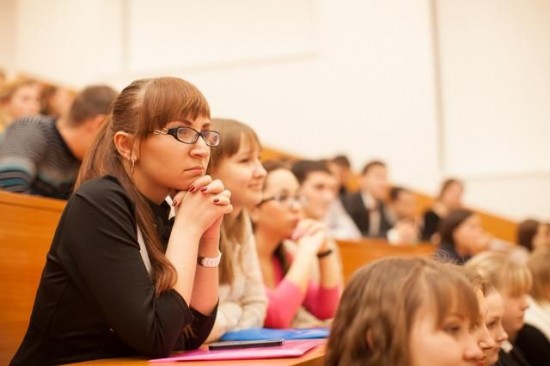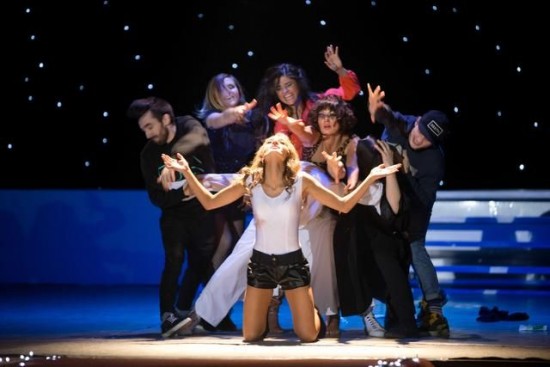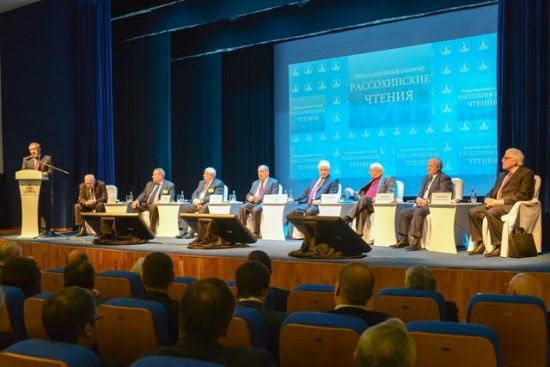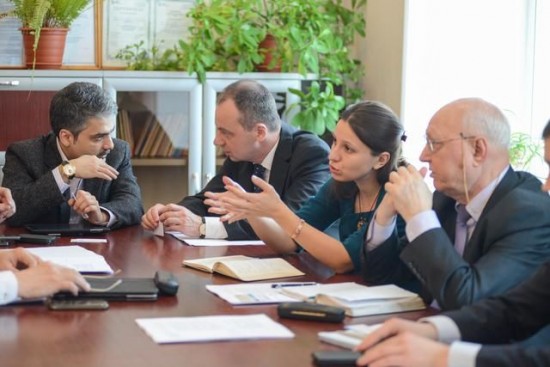 Сhanged: 4 August, 2018 - 15:31