Enrolment procedure
Enrolment Procedure: Step by Step
Step 1. Filling in the online Application Form & uploading the documents
Fill in all the required fields in the online application form. Your online application will be processed within 48 hours, on receipt of all required information fields and documents.
Step 2. Having the online interview
If you provide us with a full set of the required documents and your marks are good enough for the enrolment, you will be invited for an online interview via
 or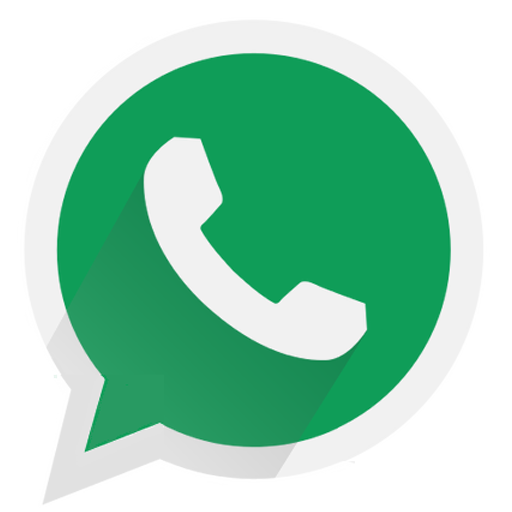 . To make it effective you should possess a high speed internet, Skype/WhatsApp installed, a microphone and a camera. if you pass it successfully, you will get the Letter of Admission from our side with all further details and steps you should follow. Note: The admission office can decline any application without assigning any reasons.
Step 3. Paying prepayment of the tuition fees
After getting the Letter of Admission the first thing you do is to learn it properly paying your attention to every section. In most cases the University requires prepayment of the preparatory course fee. The exact amount of the required pre payment will be indicated in your admission letter. If you agree with every section of the Letter, you can make the prepayment of the tuition fees online. Note: you can pay online using a bank card (Visa or MasterCard) with any currency!
Step 4. Making the invitation letter
As soon as the online payments is made and the money is received, we will apply for your invitation letter, which is prepared by Federal Migration Service office.To prepare the invitation letter for you usually takes 30-35 days. Since May, 2015 we provide our international students with electronic invitation letters, which are sent by e-mail. It is fast, convenient and free of charge. Note: The personal data is indicated in electronic invitation letters such as date and place of birth, nationality, passport number and etc. except your name. Do not worry, there is no mistake. The electronic invitation letter is made in this way to prevent all your personal information sent via e-mail from getting lost.
Step 5. Getting a visa
After you get your invitation letter, you need to turn to the specific Embassy or Consulate of the Russian Federation in your country for applying for a Russian student visa. You have to bring your international passport and the printed invitation letter with you. Note: The first visa will be available for 90 days only!
You have to come to the town of Ukhta (the Komi Republic) in the period appointed by International Department. In case of late arrival the extension of your visa will be impossible (visa extension must be made not less than 35 day before its expiry date). This involves that you have to leave the territory of the Russian Federation after your visa is expired. It follows the Russian federal migration decree № 430 dated 30th October, 2013 "On the approval of administrative regulation of government service delivery by Federal Migration Service of issue and provision of a visa, extending its validity period, its reissue for a foreign citizen and a stateless person". Please, when your visa is issued, send a copy of it to the International Department.
Step 6. Leaving for Russia
Before you leave your country, don't forget to take the following documents with you:
your passport and a Russian student visa;
the Certificates of completed full secondary and/or higher education;
notarized Russian translation of documents (passport and the Certificates of completed full secondary or higher education);
the medical certificate of overall health condition including HIV certificate;
and inform a coordinator of International Department about the rout of your trip to Russia and an exact date of arrival according to your ticket information.
Note: All the required documents have to be translated into Russian. For some countries it's important to get the "Apostille" or council legalization for Certificates of completed full secondary or higher education before starting your study in Russia. You can specify these points at the Russian Embassy in your country. For some countries it is important to get recognition for the Certificate of completed full secondary education. This procedure is made after arriving to Russia.
Step 7. Arriving at Ukhta
According to the date of your arrival the coordinator of International Department will meet you at the airport (or railway station) of Ukhta and bring you to the student hostel.
Step 8. Starting your student life in Russia
There is a list of tasks you have to do upon your arrival at Ukhta first:
get registered by the Federal Migration Service office of the Russian Federation (next working day after arriving). You can do it at International Department of USTU;
pay the rest of the tuition fees for the preparatory course (within 10 days);
go through the medical check-up;
get the medical insurance (100 $ per year);
pay for the whole period (12 months) of living in the student dormitory;
apply for the student visa extension (35 days before its expiry at the latest).
Сhanged: 14 April, 2020 - 20:29