Information Systems and Technologies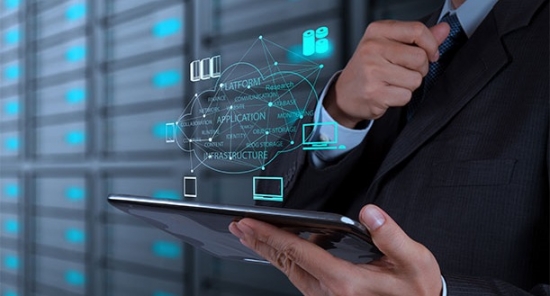 Qualification: Bachelor of "Information Systems and Technologies"
Short description: An information technology degree is a basis for a wide range of exciting IT-based careers including network management; systems design engineering, software development, web-application development. You will be taught by experts in the field in a high-tech lab and have access to specialist equipment.
Your future professional skills: Information Systems Technology focuses on processing and moving information, enabling the right people to access the right information at the right time. The computer industry has expanded enormously over the past decade; it is now difficult to avoid coming into contact with information systems in our daily lives. One of the central challenges being faced by businesses is the integration and merging of increasingly sophisticated information systems, enabling the sharing of information and making it accessible.
Career options: You will be well equipped for a wide range of technology-based careers and may follow both technical and managerial paths in any area of industry or business. Our graduates have become:
designers
practitioners
analysts
consultants
managers
Internship: Students pass industrial practices (internships) and educational practices in IT companies, oil and gas fields, drilling, oil and gas enterprises as well as in university laboratories such as the laboratory of 3D simulation.
Reasons to study at Ukhta University: USTU has contracts and agreements with oil and gas companies in development of oil and gas stations; it owns the IT laboratory for design of mobile applications.
Subjects to study:
Foundation in Computing and Technology
Web-based Programming
Internet Technology
System Analysis and Design with Professional Development
Information Systems Development
Information and Database Engineering
Internet Applications Development
Techniques for Business
Understanding the IT Industry
Practical Project Management
Project
Information Systems Management
Business Analysis
Interaction Design & Project Management
Advanced Imaging and Display Technology
Computer Security Management
Serious Games
Mobile Platform Development
Communicating Science and Technology
Professional Practice