Dormitories

Choosing where you'll live is an important consideration when you're off to university. Our aim is to ensure that all of our residents have an unforgetable experience while living with in USTU campus. We hope that University accommodation will meet your requirements and we'll have something that is ideal for you.
At the moment the property complex of the University has 14 dormitories, 13 dormitories of the University complex are designed for students. There are approximately over 2000 vacant places for every academic year.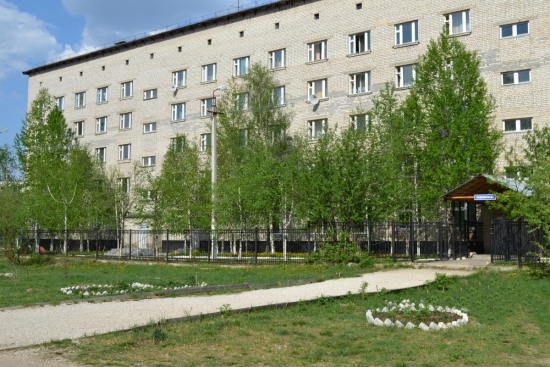 Speaking of our international students, they live in the dormitory № 1 offering accommodation to both Russian and international students. 
The dormitory is a 5-storey building. Each floor houses around 24 people in total, spread across 8 units. The units (26 square meter) are made up of a hallway, a bathroom, a dining room and one bedroom. The units are designed to accommodate 3 people.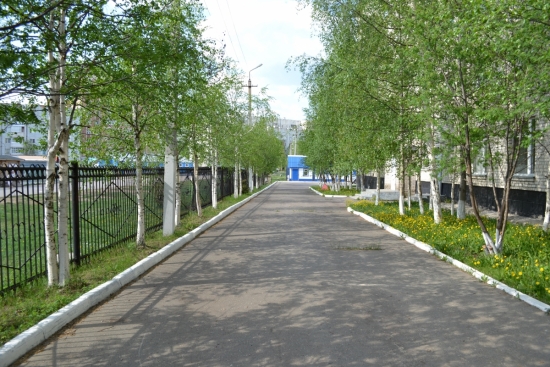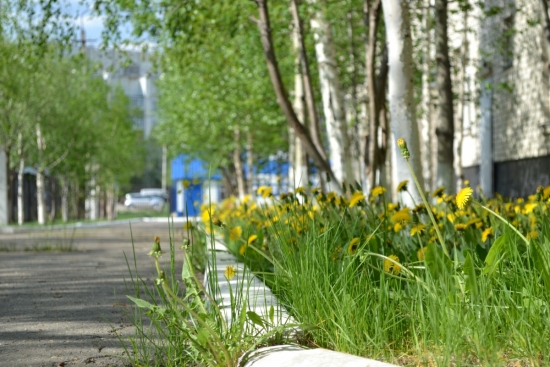 The rooms are equipped with beds, desks, chairs and wall shelves for each student. Wardrobes and shoe racks located in the hallway are shared by the students living in the unit as well as a refrigerator. Every room has got a good access to Wi-Fi. Blankets, pillows and bed sheets are also provided to students. The linen is changed once every 10 days.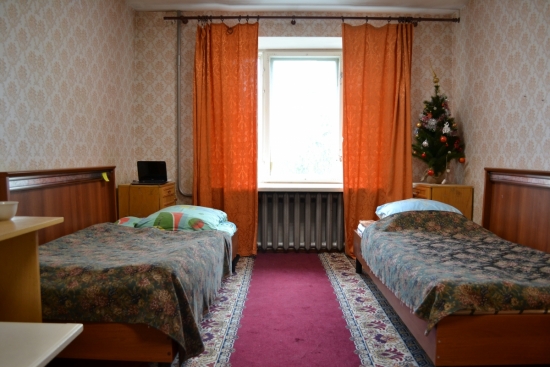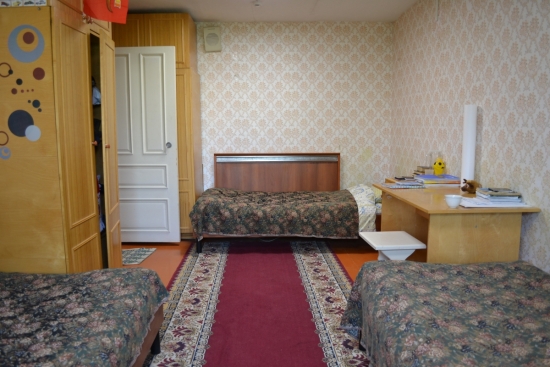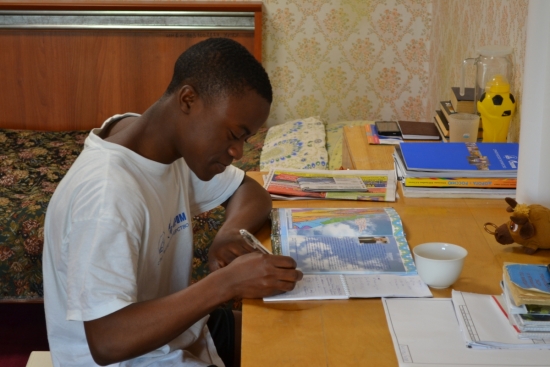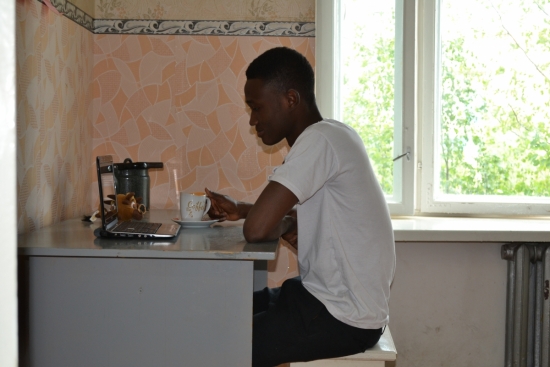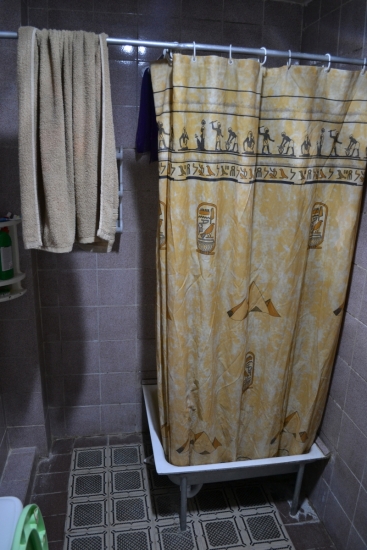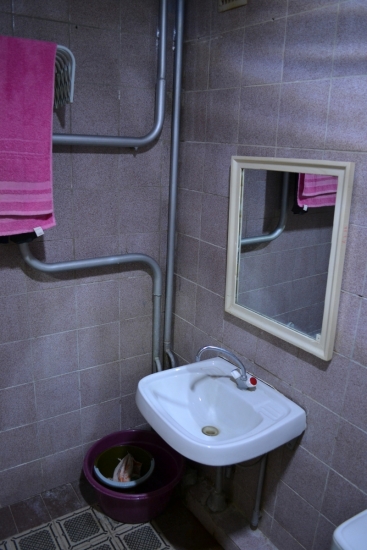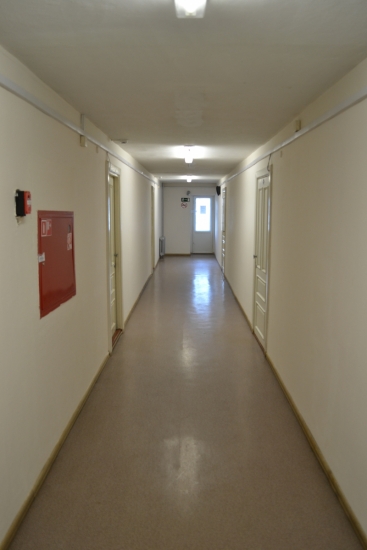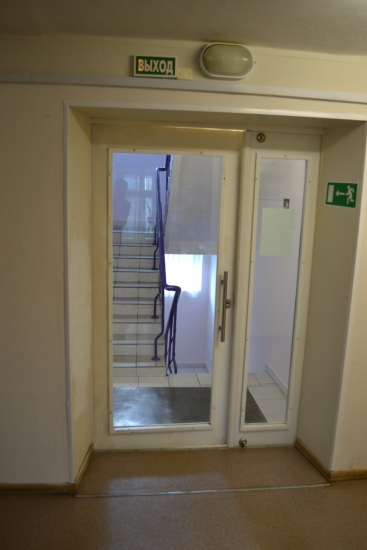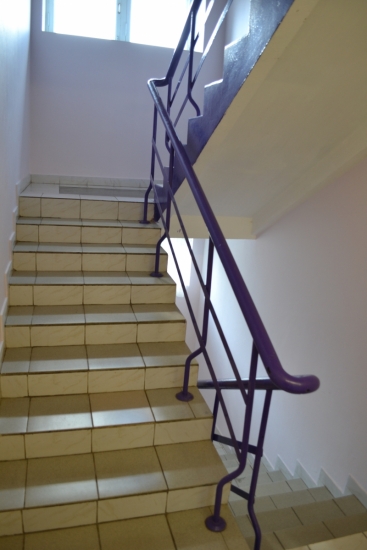 There is a kitchen on every floor, where you will find cookers, several sinks, some tables, where everyone can cook food they like.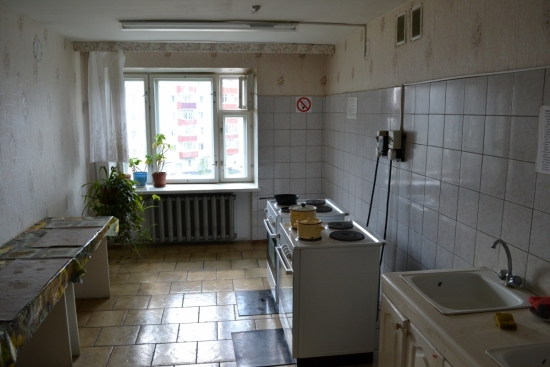 On each floor there is a living room with soft sofas, where every student can take a rest, read, use a laptop or simply enjoy chatting with each other.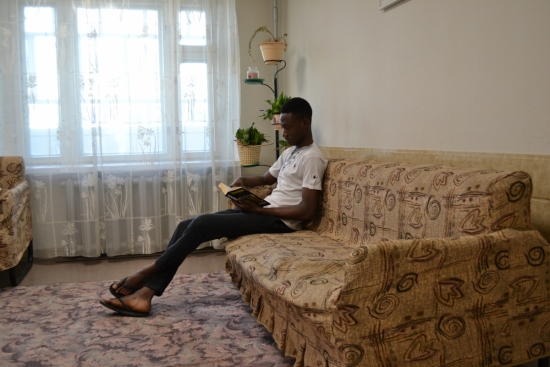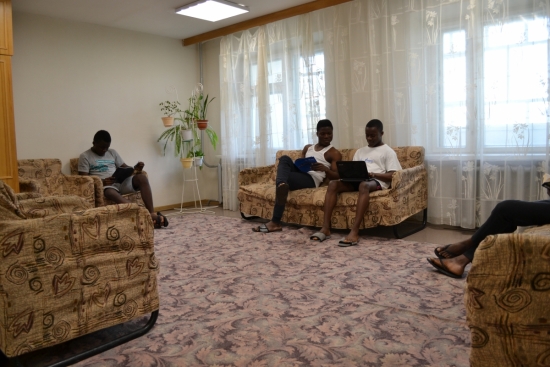 Dormitory check-in
The candidates are required to attend in present and have passport with them! 
1.  Freshmen are required to write an application at the admissions office, current students - at the check-in desk in a dorm
2.  To get a permit for the dorm residence and a receipt,  freshemen apply in person  to the Campus Head (15, Senyukov St., study building "K", 6th floor, office 601). Others are getting necessary documentation at the check-in desks in their dorms.
3.  The payment for residence can be made at any branch of "Sberbank" or "Severny Narodny Bank", located close by. Or it can be done online.
4. The candidates are required to get stamps on their applications from the accountant department and medical service and 3 photographs 3x4, one should be in color.
Dormitory fees per month:
—  Higher education full-time students studying at the expense of the federal budget (who gets government scholarship for foreign students) — 620 rubles (5% of a stipend) a month; 
— For commercial students (also for foreign students without government scholarship) and Ph.D. seekers − 1000 rubles a month.
List of university hostels:
Hostel №1 - 72, Internationalnaya St.
Hostel №2 - 26, Yubileynaya St.
Hostel №3 - 4 building. 3, Stroiteley Road
Hostel №4 - 16, Yubileynaya St.
Hostel №5 - 18, Yubileynaya St.
Hostel №6 - 20, Yubileynaya St.
Hostel №7 - 10, Gorkogo St.
Hostel №8 - 46, Pervomayskaya St.
Hostel №9 - 15, Dzerzhinskogo St.
Hostel №10 - 17, Dzerzhinskogo St.
Hostel №13 - 2, Sovetskaya St.
Many students prefer to live in a student dormitory. This can be an enjoyable experience as it gives students from around the world an opportunity to get to know each other and make friends.
​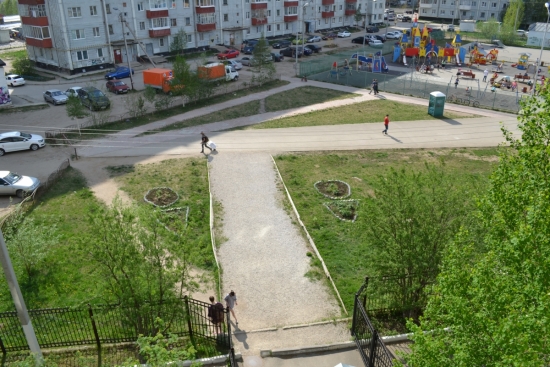 Сhanged: 8 September, 2018 - 15:12