Graduation ceremony

The Graduation Ceremony, the day when students receive their diplomas, is usually held at the end of June.
As the rule, University Rector, Professor Nikolay Denisovich Tskhadaya, opens the ceremony with his congratulations and warmest wishes to graduate students. this event is always visited by guests of honor such as Deputy Minister of Education of the Komi Republic, Head of Administration MDCD "Ukhta", Deputy Chief of the MDCD "Ukhta", Deputy General Director of Gazprom Transgaz Ukhta, and many others.
After the awarding ceremony a column of young professionals in blue robes traditionally go along the streets of the town. The culmination of the evening is the taking of the pictures on the steps of KiO Park and a concert with performances of creative groups of the university.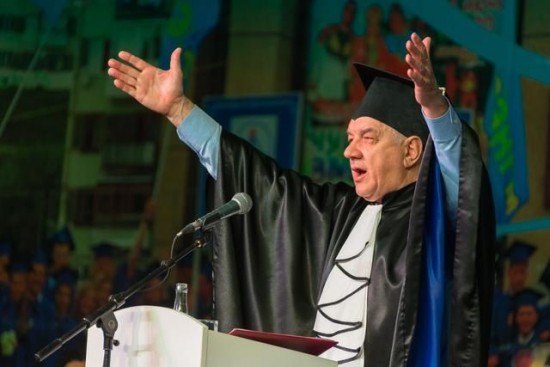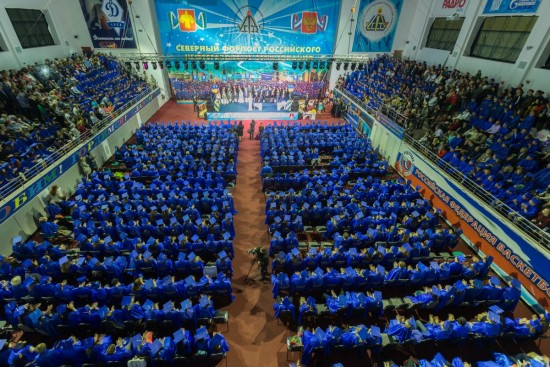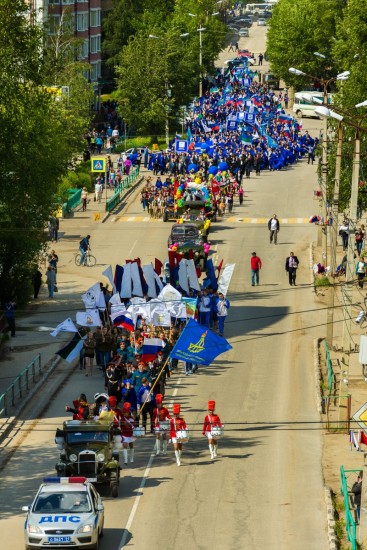 Links:
Сhanged: 27 June, 2016 - 09:13