Miss USTU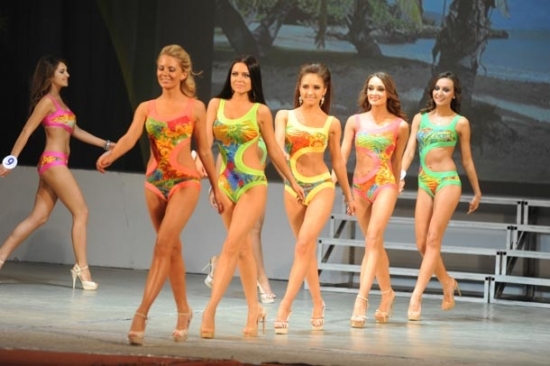 Every year the traditional competition in beauty, intelligence and talents, called "Miss University", is held in Ukhta. Every female student of USTU can take part in it.
Girls have to go through a number of trials such as participating in fashion parade in evening dresses and swimming suits on the stage, answering intellectual questions and demonstrating their talents in singing and dancing.
Except putting the crown on the head of the winner of the competition, the most beautiful, intelligent and talented girl of the university gets a traditional bunch of flowers, the certificate of participating and a gift.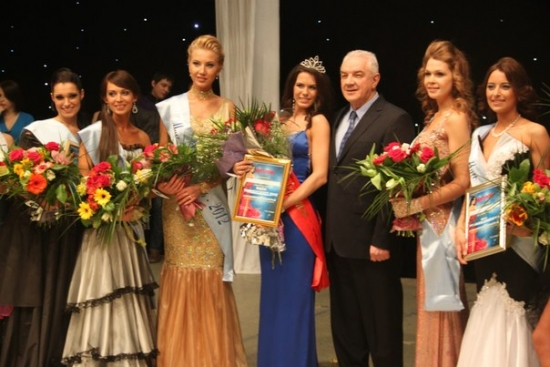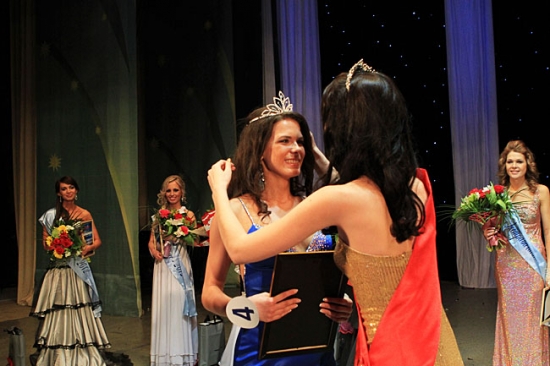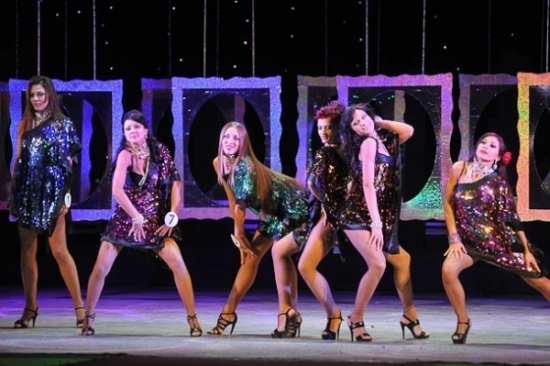 Сhanged: 11 November, 2014 - 12:02