Economics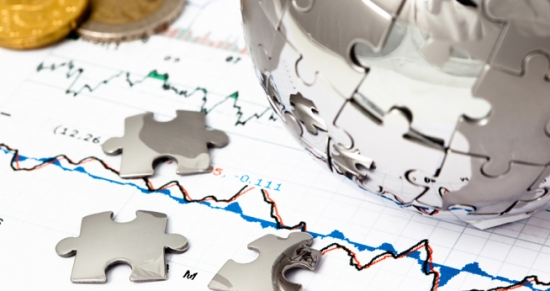 Qualification: Bachelor of "Economics"
Short description: Our course provides a sound understanding of core, pure and applied economics. However, while you study economics in considerable depth in this specialised degree, you employ ideas and techniques from many other disciplines too – these include history, sociology, mathematics and statistics, and politics. Therefore, our graduates are extremely well qualified for a wide range of jobs and further courses.
Your future professional skills: At USTU, you develop skills in understanding complex arguments, analysis of practical issues and of data, and effective communication. Such skills are valuable in many careers, but particularly in professional, financial and managerial occupations. 
Career options: Many graduates go on to professional training in chartered accountancy, actuarial work and similar fields. Others are employed by financial institutions, or as professional economists in industry, government and management consultancy.
Internship: Students pass industrial practices (internships) and educational practices in drilling, oil and gas enterprises.
Reasons to study at Ukhta University: At USTU students get a good educational and practical basic and taught by experienced lecturers.