Ukhta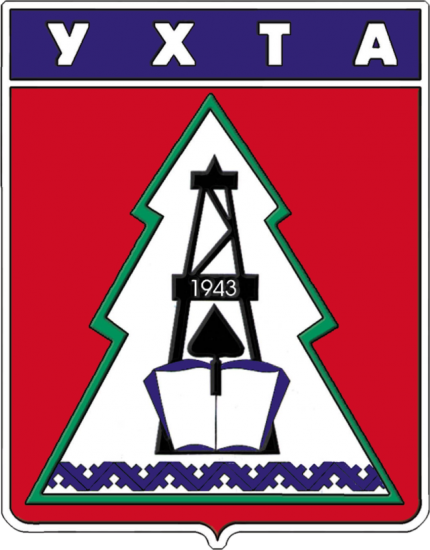 Ukhta is an important industrial town in the Komi Republic of Russia. The Population is over 100 000 inhabitants. 
It is located in the heart of the Komi Republic. It was found in 1927 and got town status since 1943.
Oil springs along the Ukhta River were already known in the 17th century. In the mid-19th century, industrialist M. K. Sidorov started to drill for oil in this area. It was one of the first oil wells in Russia. There was homecraft oil-field in 1920–1921 in Ukhta. Lying on the river of the same name, the settlement was founded as the village of Chibyu in 1929, but in 1939 it was renamed Ukhta. It was granted town status in 1943 when it was linked to the Pechora Railway. To the east of the town is Sosnogorsk, and to the southwest—Yarega. In addition to its rail link, Ukhta also has an airport.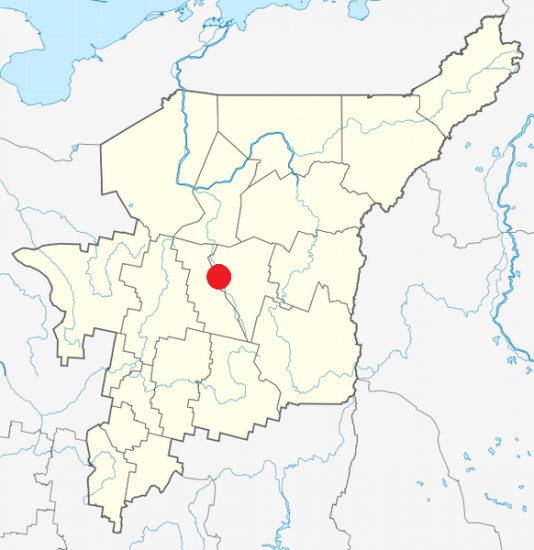 Ukhta lies within the Pechora River basin, an important oil and gas-producing region. The oilfields lie just south of the city. Some of the Ukhta's oil is refined locally; most, however, is piped to oil refineries between St. Petersburg and Moscow. There were a few gas pipeline explosions at a distance of five miles from the town since the 1990s.
Winters in Ukhta are long and cold, and the summers, while short, are quite warm:
Average winter temperature: −17 °C (1 °F) to −20 °C (−4 °F);
Average summer temperature: 11 °C (52 °F) to 15 °C (59 °F).
Short videos about Ukhta:
Сhanged: 26 July, 2018 - 11:37