Sports complex "Burevestnik"
A sports complex is a group of sports facilities. There are field stadiums, football stadiums, basketball stadiums, swimming pools, gymnasiums, fitness room, ice palace and other.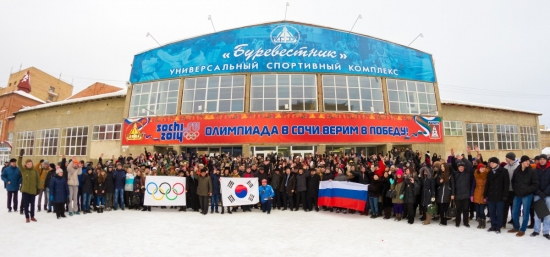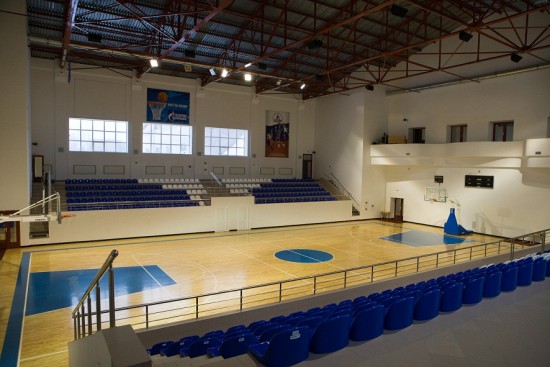 2012 – a fitness gym, "Planet University", is opened at a USTU sports complex, "Burevestnick", equiped with contemporary American exercise machines, Life Fitness, which "Planet University" has more than ten kinds of.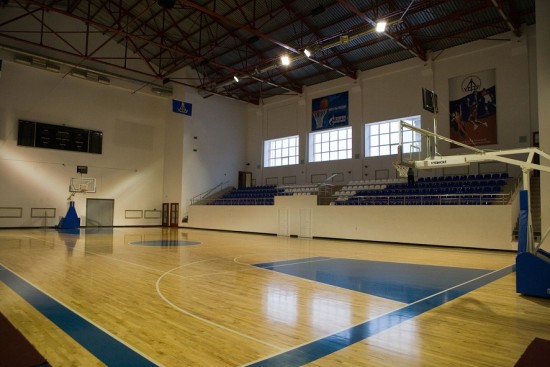 2011 – built a soccer field with artificial covering and comfortable stands. Thanks to the efforts of the executive staff of USTU and its reliable strategic partner, "RN Severnaya Neft", support.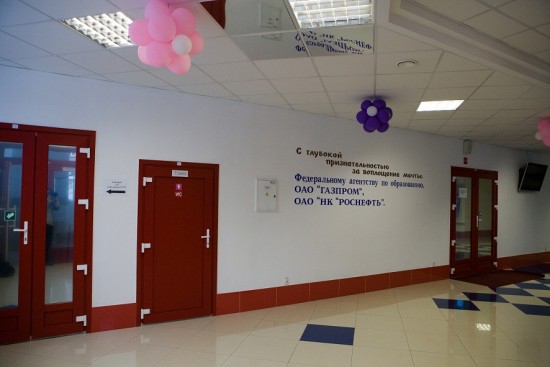 2010 - opened its door a brand new martial arts gym, "Young Shao Ling Fighter", that has no analogues in the Komi Republic.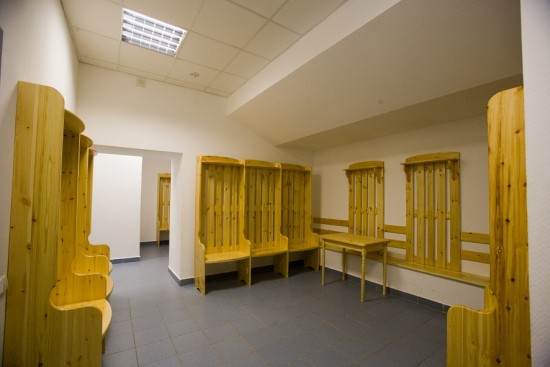 2007 – opened an ultramodern sports complex, "Burevestnick", designed as a 500 seat parquet circle, and is filled with modern equipment.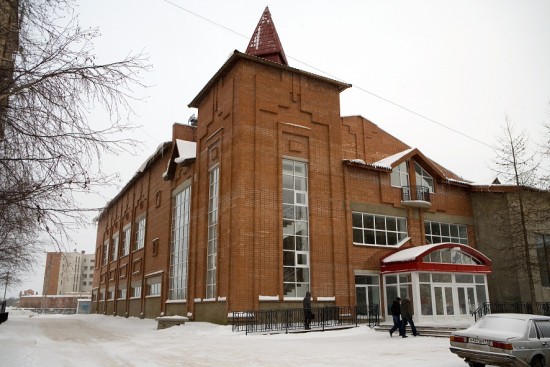 2007 – a Universal Boxing Gym is put together.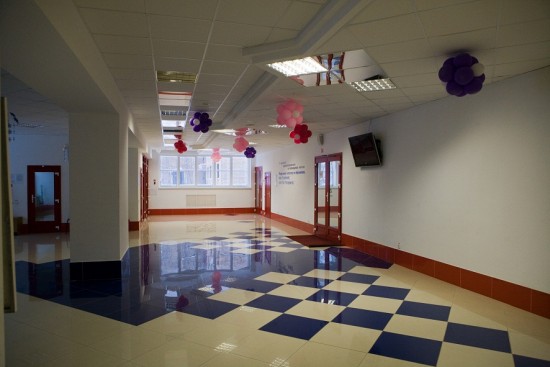 At students' disposal are a well-lit hockey areana, ski slopes with ski lifts, and two ski resorts.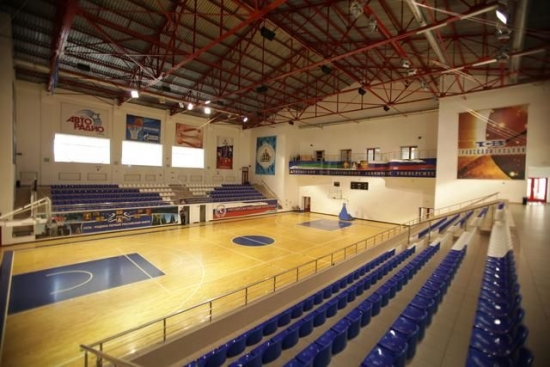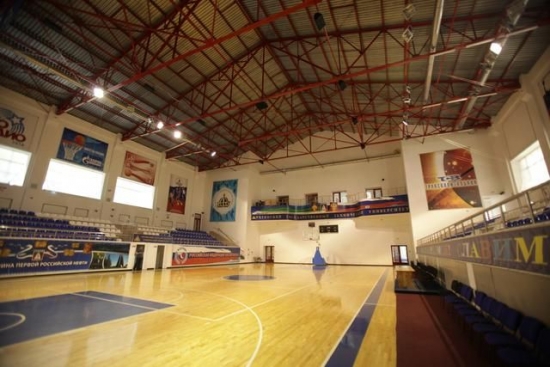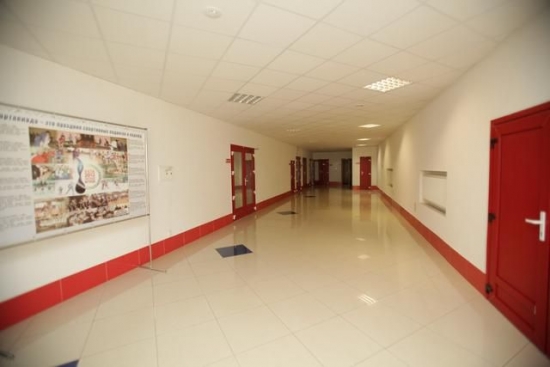 Сhanged: 10 August, 2017 - 09:25