Poetry Club
The Poetry Club of USTU
The Poetry Club, often referred to as spoken word, combines creative writing with performance. It allows an author to put his or herself into a poem and bring it to life through emotion and voice. The Poetry Club meets once a week where we practice writing and expressing emotions, ideas, and life experiences through creative writing and performance. We will be holding Open-Mics throughout the year, as well as bringing in professional spoken word artists for shows.
Meetings: Every week, Open Mics once a Month!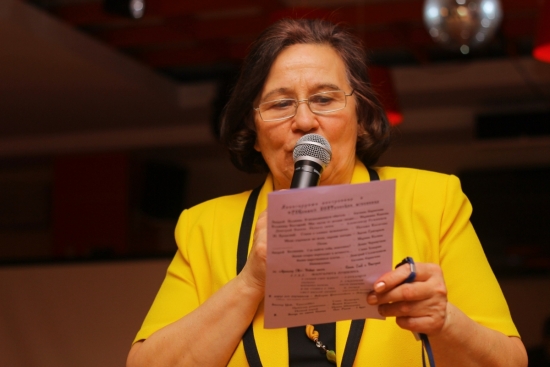 The head of the Poetry Club Galina Petrovna Rodova.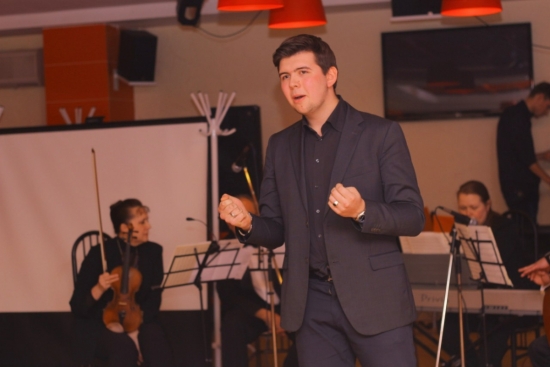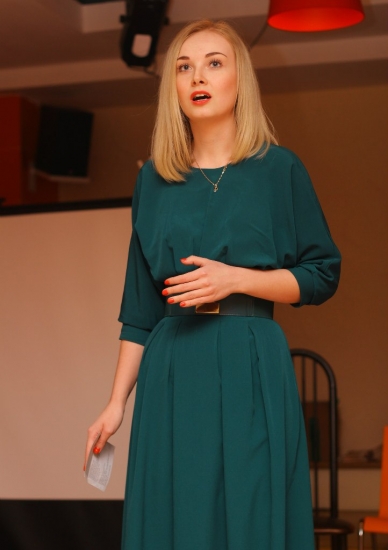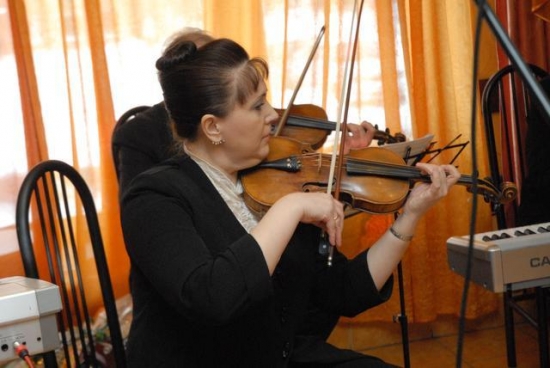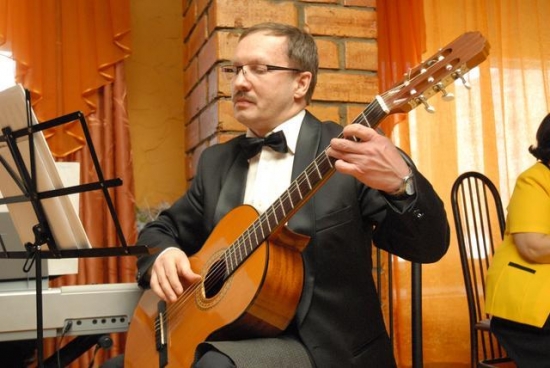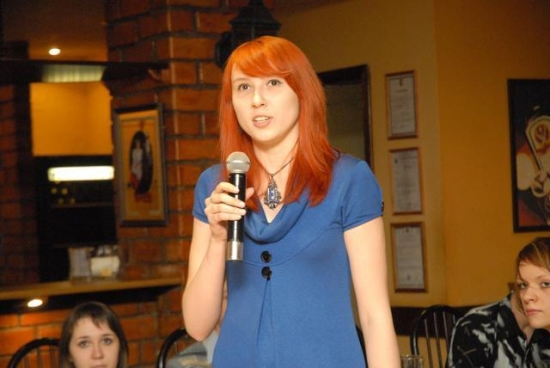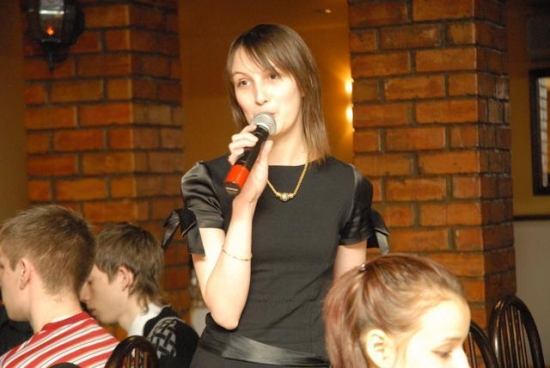 Сhanged: 24 February, 2016 - 14:49