Day of student town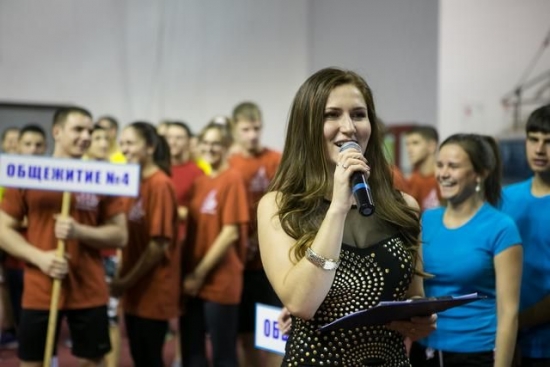 At the end of September Ukhta State Technical University celebrats the "Day of Student Town", which is attended by students of 13 dorms of the university complex.
On Saturday morning, members of the fraternity usually plant trees and beautify the area near the student dormitories.
At 9 am, the students line up at the solemn meeting near the sports complex "Burevestnik", where the USTU vice-rectors Yaroslav Tsunevsky, Dmitry Bezgodov and Andrey Dozmorov congratulate them with the holiday and wish good luck to work for the benefit of the home university. After that, the work at the campus starts. Students clean fallen leaves, dig flower beds, and bring ground.
At midday, celebration is continued with the relay "Fun Starts", which is attended by 13 teams of the dormitories and a team of sponsored boarding school. All participants receive certificates, sweet gifts and bouquets of flowers.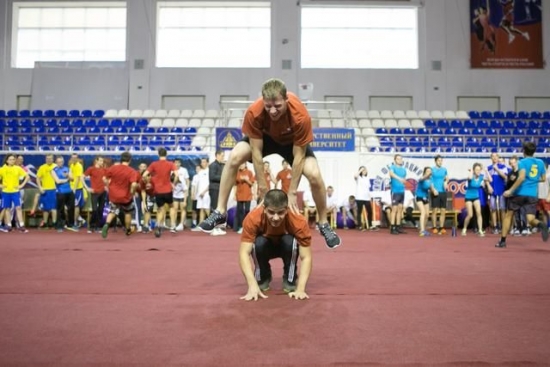 Links:
Сhanged: 28 January, 2016 - 14:38