Land-utilization and Cadastral Register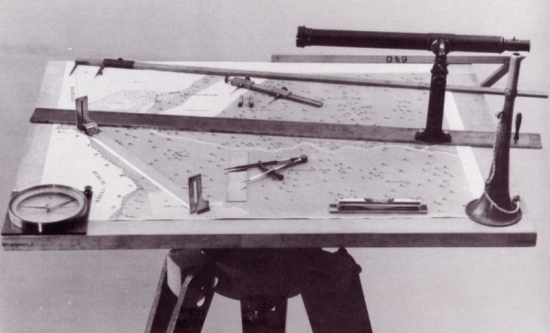 Qualification: Bachelor of "Land-utilization and Cadastral Register"
Short description: Students have a basic knowledge of the Land-utilization and Land Registry. They know the data structure and the process of renewal of Land Registry. They are familiar with the terminology used in the field and understand the basic legal acts.
Your future professional skills: Students are able to work on basic or advanced user level with the GIS software, which is used in the field of land consolidation design and Land Registry data processing (Microstation, import of Land Registry data into ArcGIS, Land Registry data viewers). They know and are able to apply a sequence of activities practiced in design of land consolidation projects.
Career options: There is a wide choice of jobs where people need to measure, mark, map and record boundary lines to define ownership and rights in real property (land, water, mineral, easements, rights-of-way, etc.), to resolve boundary disputes between neighbours, and for any subdivision of land, building development, road boundary realignment, etc.
Internship: Students pass industrial practices (internships) and educational practices in construction fields, oil and gas fields, drilling, oil and gas enterprises, companies of cadastral registration, research institutes, as well as in laboratories and university departments.
Reasons to study at Ukhta University: At USTU students get a good educational basic, taught by experienced lecturers and can get access to the university laboratories.