Oil and Gas Engineering (master)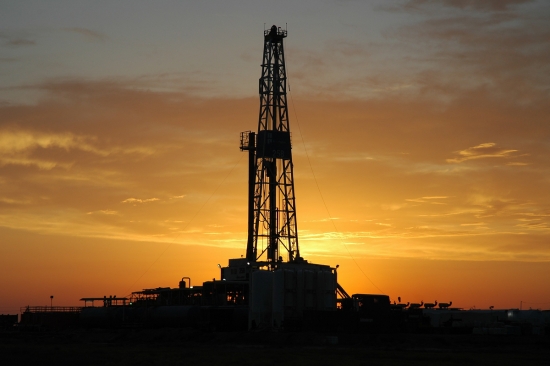 Qualification: Master of "Oil and Gas Engineering"
Profiles:
Oil and GasWell Drilling;
Operation and maintenance of oil extraction;
Exploitation and maintenance of oil and gas fields, gas condensate and underground storages;
Building and repairing oil and gas pipelines and storages;
Exploitation and maintenance objects of transportation, oil and gas storage and processing products;
Exploitation and maintenance objects of Arctic shelf oil and gas complex.
Short description: This course is designed for engineering graduates who intend to enter or enhance their career prospects in the oil or natural gas industry. The course explores the geology, exploration, drilling, production (surface and subsurface), reservoir engineering and management, distribution and transmission of oil and gas from practical and theoretical viewpoints.
Your future professional skills: You will develop the knowledge and the skills for problem solving in terms of development, design, business and economics management in oil and gas engineering which will assist you to make management and scientific decisions in the workplace.
Career options: On completion of this course you may be eligible to join the Institution of Oil & Gas Engineers which may enable you to qualify as a Chartered Engineer.
Internship: students pass industrial practices (internships) and educational practices on drilling, oil and gas enterprises, workover, transport and storage of hydrocarbons, research institutes, as well as in laboratories and university departments.
Reasons to study at Ukhta University: Ukhta city is the Motherland of first Russian oil. There are many oil and gas companies.
Subjects to study:
Oil and Gas Well Drilling