SPE
Use all advantages of SPE membership!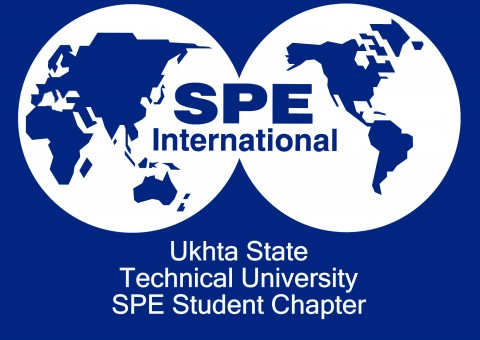 For more than 50 years of working, SPE has become a society providing technical and professional assistance to everybody who works in the area of oil and gas exploration and production. SPE has more than 104,000 members in more than 123 countries. SPE membership will benefit you as well as your company and will:
Expand your knowledge in the field of engineering and technology through studying of SPE publications and online e-resources as well as training.
Allow you to learn a lot of new and interesting things about other cultures, having become acquainted with the members of the society from all over the world.
Improve your organizational skills by participating in local and international committees of the society.
Strengthen your professional reputation, presenting technical papers and participating in online discussions.
Help to establish new business contacts at meetings and other sections of the SPE events.
Help you to gain recognition in the industry and worthy of special certificates and awards of SPE.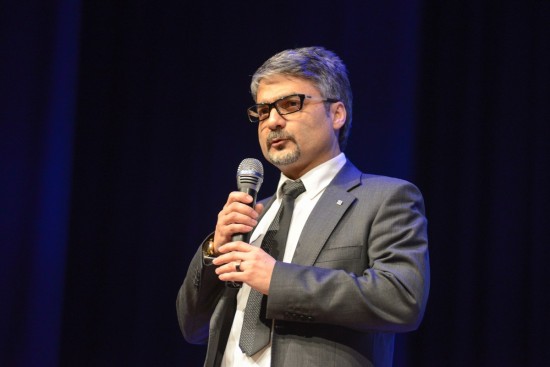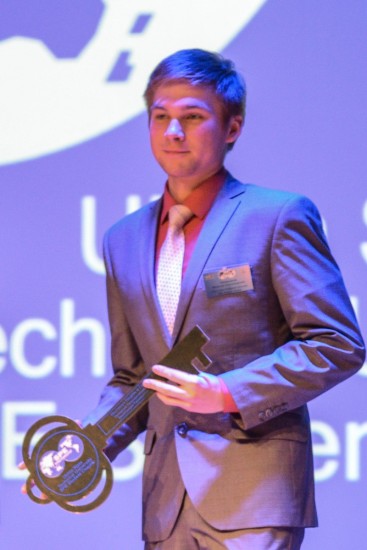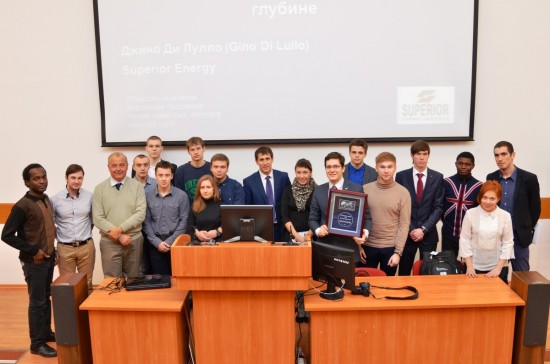 Last USTU SPE events:
Links:
Сhanged: 20 November, 2014 - 14:00