Dance Integration
Festival of dance arts "Dance Integration"
"Dance Integration", which takes place at the end of December every year, is rightfully acquired the status of the biggest dance events of the Komi Republic.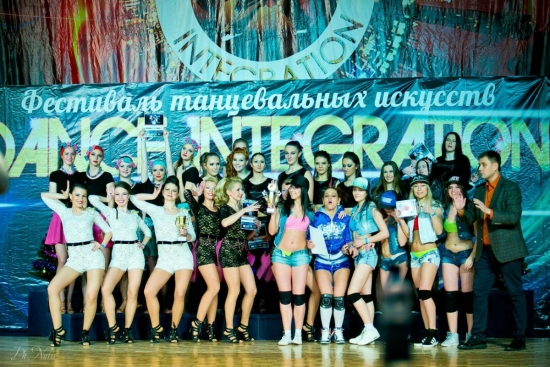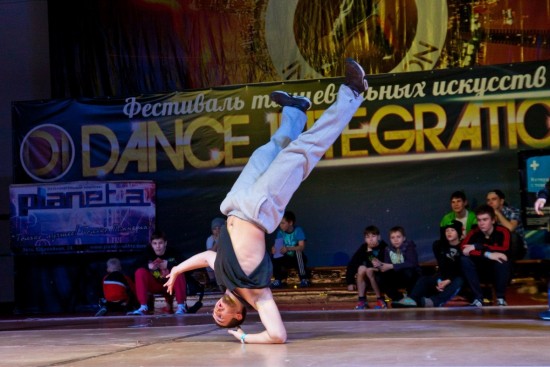 During 3 days the site of the sports complex "Burevestnik" is visited by about 1,500 dancers from the age 5 to 70 years from different parts of our country and other regions, who demonstrate their talent and dancing skills in the eastern, social, street and ballroom dancing, as well as folk and pop choreography.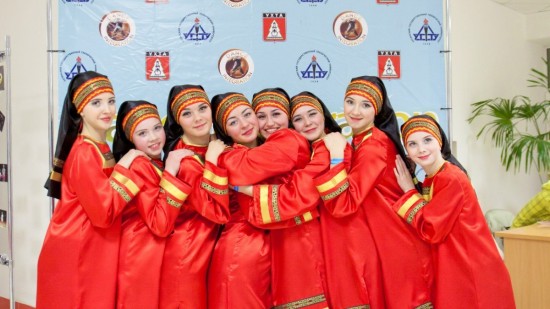 The participants compete in the solo categories, in duets and in groups. There are about 80 dance nominations, the winners and prize winners of which receive diplomas, cups and medals and prizes from partners of the festival.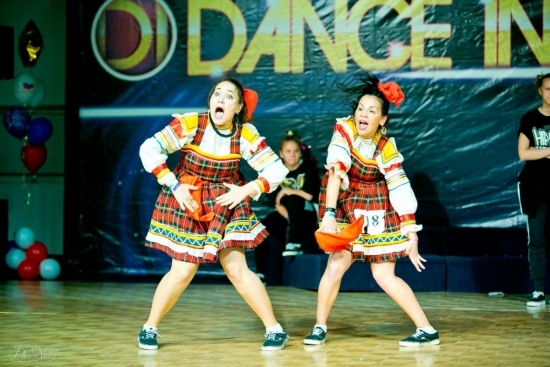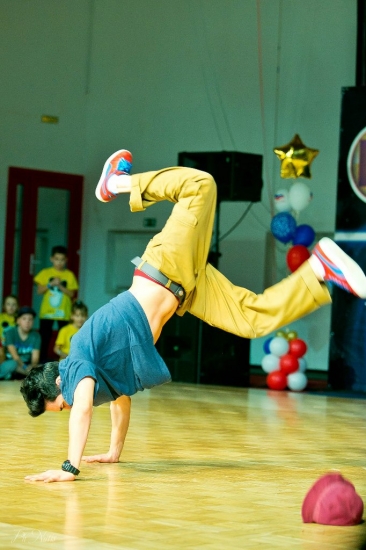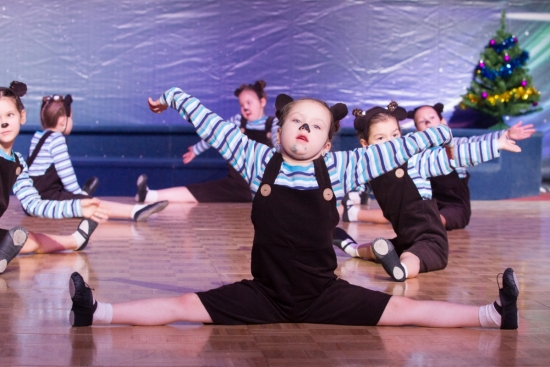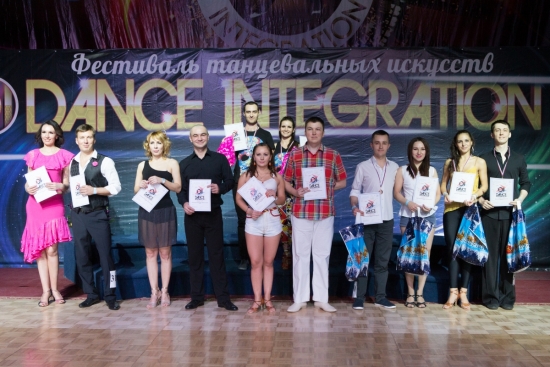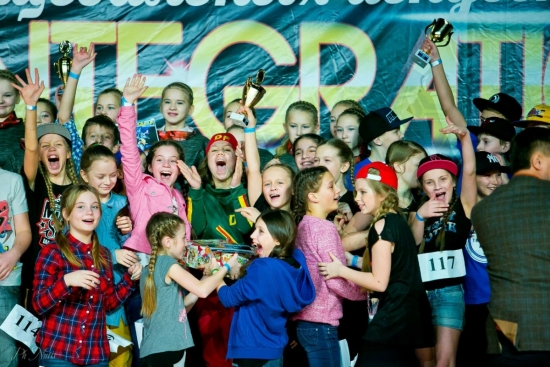 ;
Сhanged: 28 January, 2016 - 14:31