NIS
Cooperation with Serbia (NIS a.d. Novi Sad and University of Novi Sad)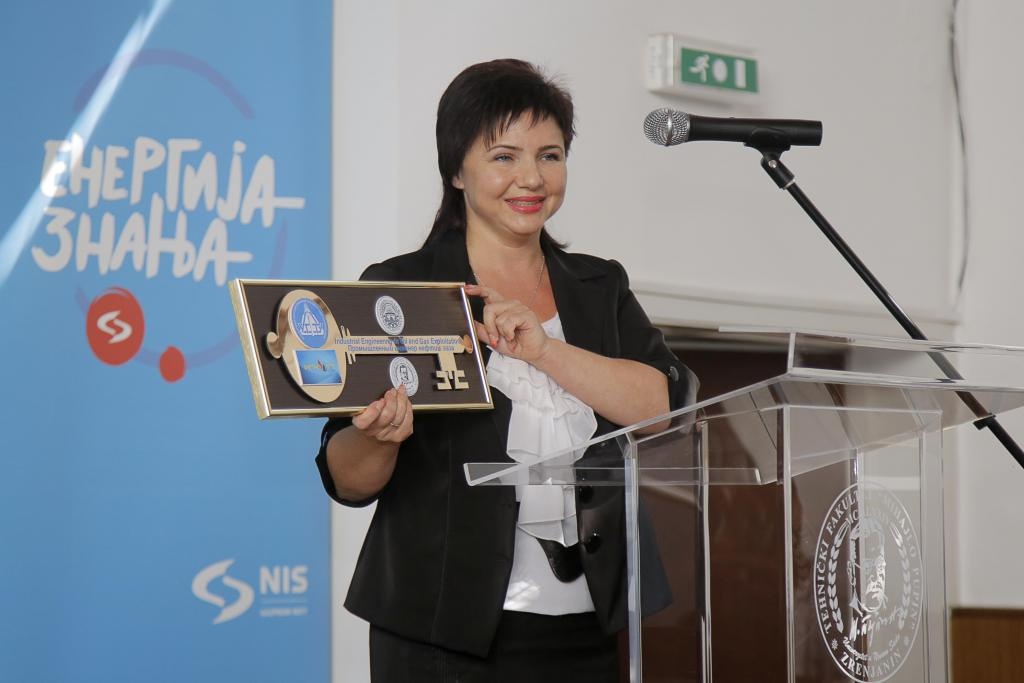 On September 29, the grand opening of the "Industrial Oil and Gas Engineer" educational programme developed jointly by USTU and JSC NIS Novi Sad took place at the "Mihajlo Pupin" Technical Faculty in Zrenjanin, Serbia. The solemn ceremony was attended by Natalia Demchenko, director of USTU Institute of Geology, Oil and Gas Production and Pipeline Transport.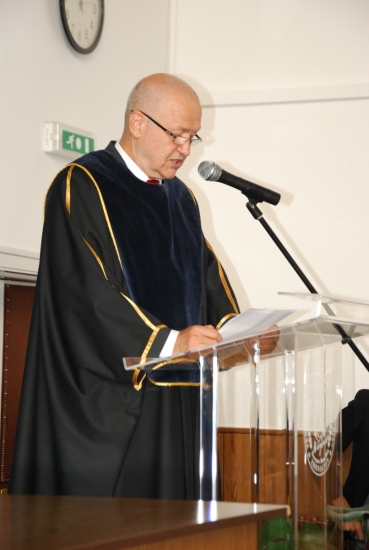 Natalia Pavlovna delivered a welcoming speech on behalf of the Rector of Ukhta State Technical University, Professor Nikolay Tskhadaya: 
"Any professional interaction between representatives of scientific, educational and business circles of our countries was always based on the unbroken traditions of friendship between Russia and Serbia. And it is encouraging that a new area of cooperation between our universities will contribute to the economic development of our countries and to the development of good relations between our nations." 
Also Natalia Pavlovna delivered the first lecture to first-year students majoring in the Oil and Gas Production. First-year students were encouraged by the information about the oil and gas reserves in different countries, the giants of world oil and gas production, the development of industrial potential of Serbia. After completing their second year of studies, students will undergo on-the-job training at the Institute of Geology, Oil and Gas Production and Pipeline Transport.
We'd like to remind that in 2013, the management of JSC NIS Novi Sad (Naftna Industrija Srbije - Petroleum Industry of Serbia, 56 per cent of the shares owned by JSC Gazprom Neft) offered USTU to develop a joint educational programme for bachelors majoring in oil and gas production. This proposal is based on the existing lack of qualified specialists in Serbia. The "Mihajlo Pupin" Technical Faculty in Zrenjanin has been chosen as a major training and education unit. In the course of numerous meetings and negotiations the parties have indicated the main tasks, and developed the education programme and curriculum. 
The university executive staff is confident that the successful implementation of this project will allow to eliminate the existing shortage of oil & gas specialists in the company NIS, increase the interest and attractiveness of the Russian higher education system abroad, establish inter-cultural dialogue between the two sister nations, as well as obtain useful experience of international educational programmes for subsidiaries and associated companies of JSC Gazprom.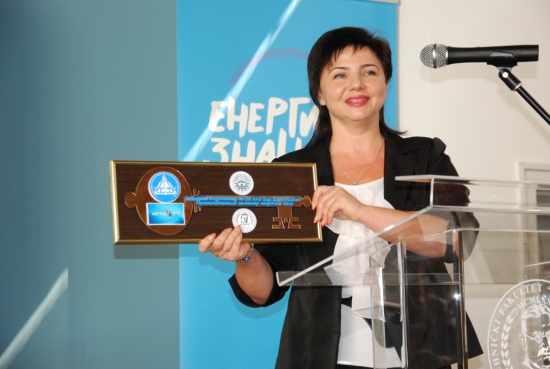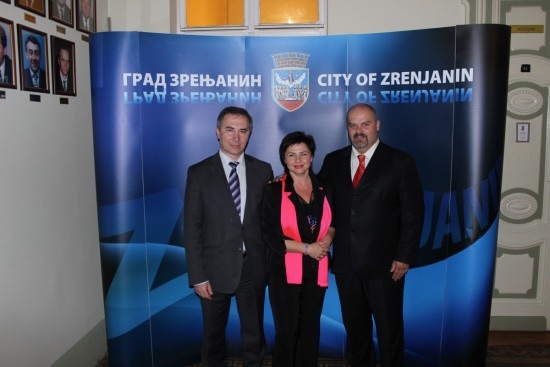 Сhanged: 20 November, 2014 - 13:58