Management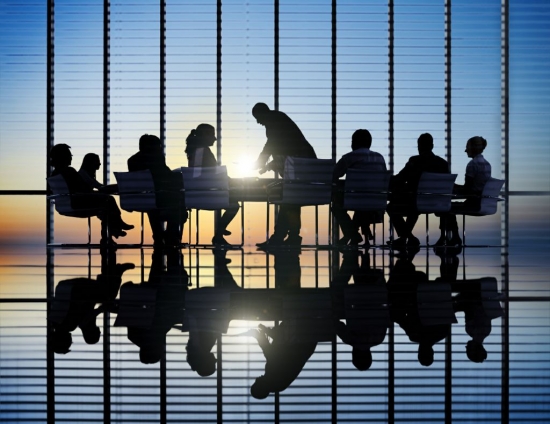 Qualification: Bachelor of "Management"
Short description: Management examines management policies and practices in the context of organisational growth and development, management theory, theories of leadership, communication processes, employment relations and the dynamics of organisational behaviour.
Your future professional skills: You will learn the importance of human and labour factors in organisations including the structure, design and culture of organisations; management theory; policies and practices; and employment relations issues both Russia and internationally.
Career options: A wide and varied range of roles and careers is open to you when you study Management at either undergraduate or postgraduate level including general management, consulting, business strategy, training and development, recruitment, human resources, employment relations, public policy, business consulting and senior management roles in business and industry.
Internship: Students pass industrial practices (internships) and educational practices in drilling, oil and gas enterprises.
Reasons to study at Ukhta University: At USTU students get a good educational and practical basic and taught by experienced lecturers.