Work Unit
Work Unit is a student union, which aims to do any kind of work for public welfare.
Annually there is a summer intake (July-August) for students, who want to have a part-time job in Work Unit.
The work schedule is rather flexibal. The intake is usually announced in February every year.
To apply for a part-time job you need to:
1. get Personal Pension Account Number (СНИЛС) at Retirement Fund office (Пенсионный фонд):
Address: Lenin Avenue, 40a
Business hours: Monday-Friday 8:30am - 4:45pm, Break: 1:00 - 2:00 pm
The service is for free.
2. get Taxpayer Identification Number (ИНН) at Federal Tax Service of Russia (Федеральная налоговая служба):
Address: Pushkin Street, 2
The service is for free.
3. take the Letter of Confirmation at International Department;
4. prepare two pictures of passport size and the following copies: the first passport page, migration card, registration card and medical insurance;
5. bring all the documents to the Student Union (Oktyabrskaya Street, 13,  USTU building "E", office 906 E);
6. fill in the application form there;
7. pay arrangement fee - 200 rubles.
As this kind of job is offered by the University, work permit is not required.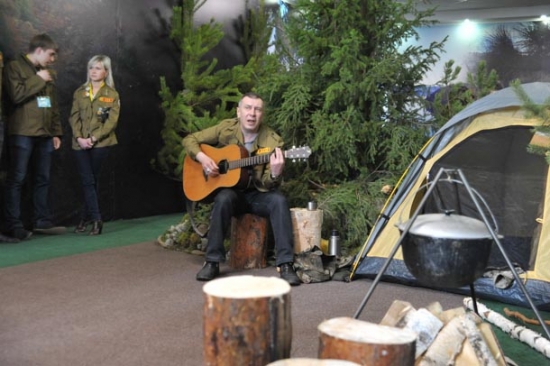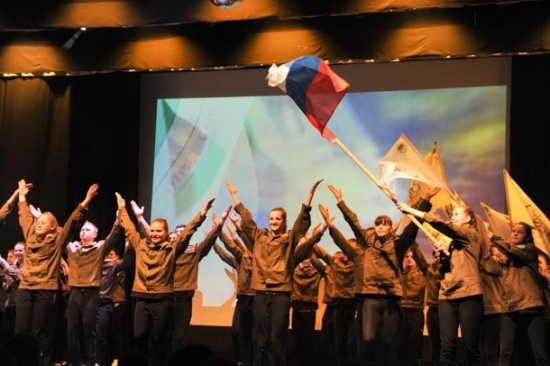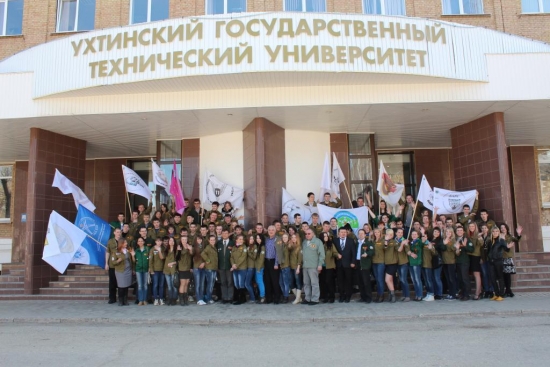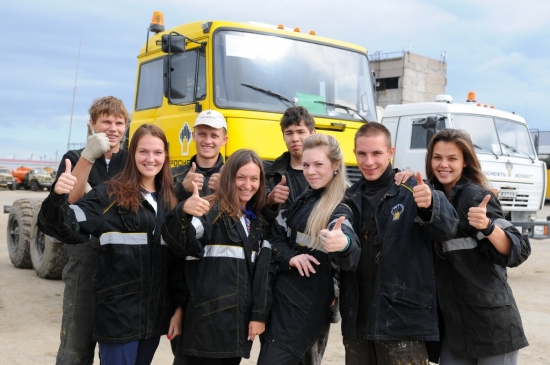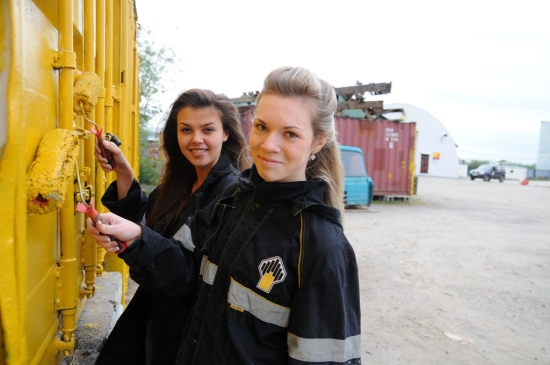 Сhanged: 29 March, 2016 - 10:04