Innovatika
The forum brings together over 180 participants from all over the Komi Republic: from Ukhta, Syktyvkar, Inta, Vorkuta, Pechora, Sosnogorsk, Usinsk Vuktyl and Izhma district, as a whole at the university recreation center is more than 250 people: participants, organizers, experts , journalists and volunteers. Members live in a tent camp on the tourist base of USTU "Krokhal" and sanatorium institution "Planet of the University."
To support young people and their initiatives the speakers and expert practitioners - professionals in their fields are invited. Apart from the traditional lecture format, participants are offered to take part in the so-called "Meetings without ties" – the dialogues of famous politicians, entrepreneurs with an audience online, audio and media games.
Despite the really strong intellectual component of the forum, the participants find the time for non-standard entertainments: in addition to traditional sports forum users try themselves in freezelight (light painting technique), the LASER (laser fighting), fencing, archery, battle with swords, ride on horseback. On the territory of the gathering there is the bike rental and film club for everyone. The forum ends with a concert of music metropolitan teams.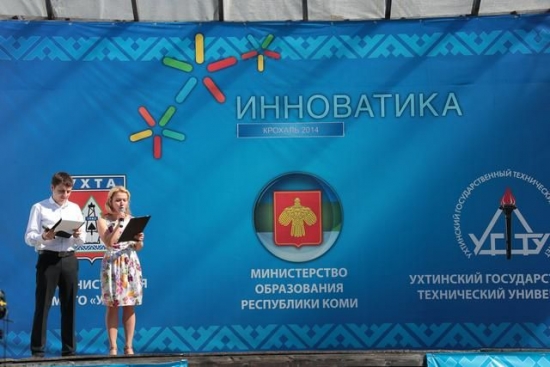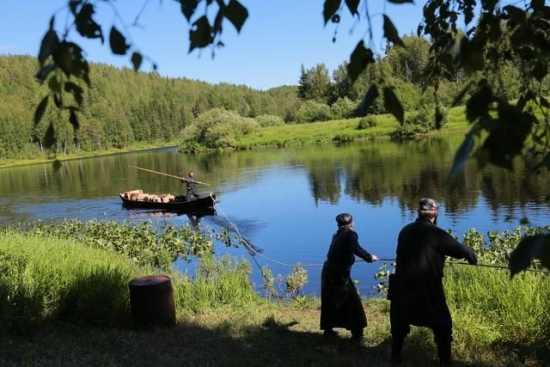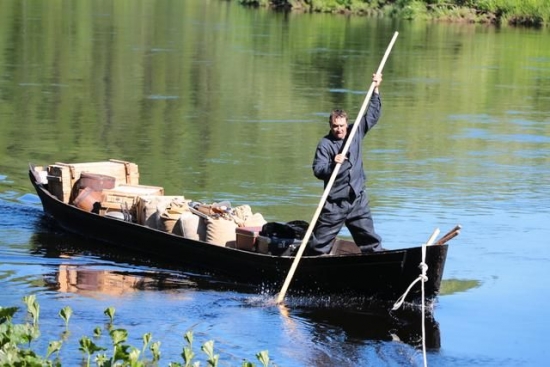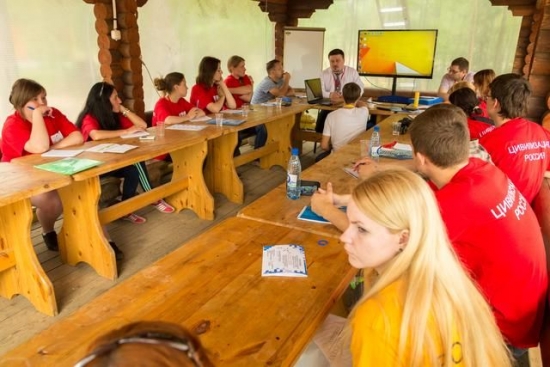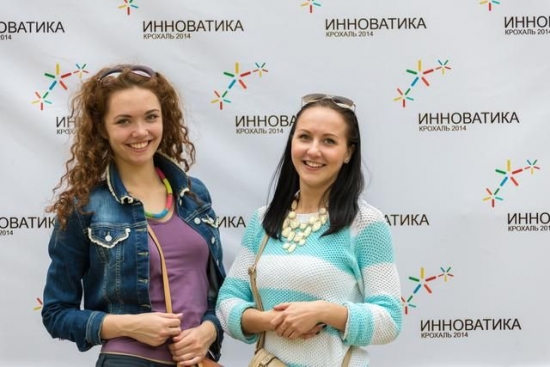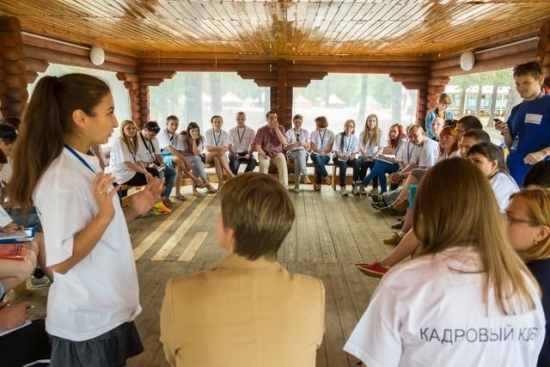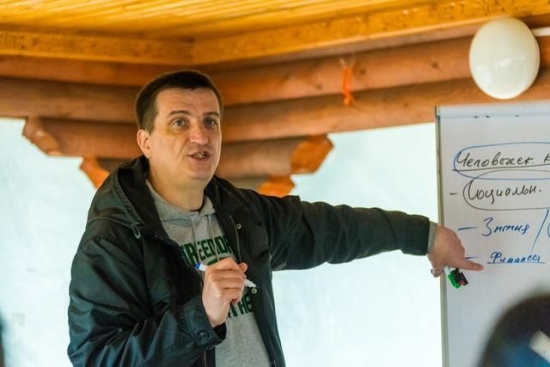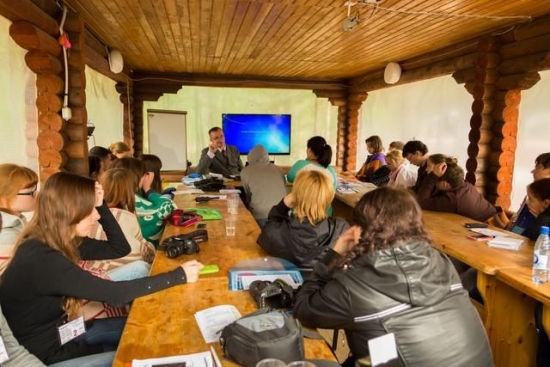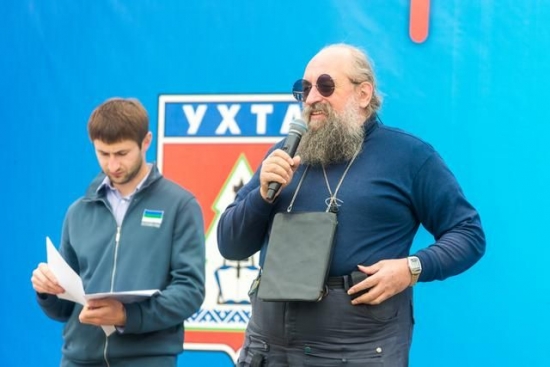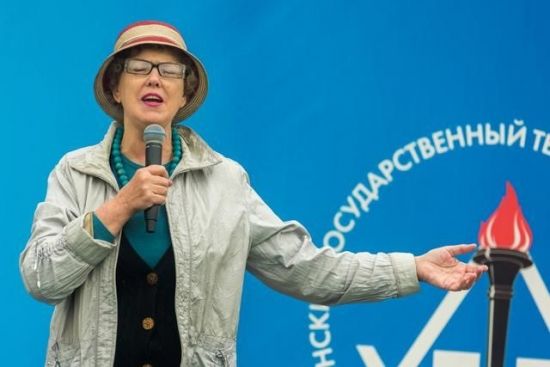 Links:
Сhanged: 15 December, 2018 - 23:52