Arctic Forum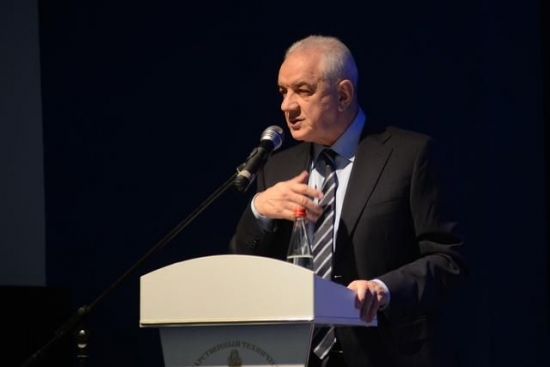 As USTU Rector, Professor Nikolai Tskhadaya noted once it is difficult to overestimate the importance of the Arctic in the context of the future of Russia. Some aspects of such importance are discussed at a two-day inter-regional scientific-practical conference, called "Arctic Forum".
It is usually organized by the Government of Komi Republic, Ukhta State Technical University, Komi Scientific Center RAS, Cities Alliance of Arctic and the High North. At the conference one can see the representatives of universities, companies, research and educational institutions, government and public organizations of Moscow, St. Petersburg, Naryan -Mar, Arkhangelsk, Yaroslavl , Syktyvkar, Vorkuta, Usinsk, Ukhta, scientists of Komi Science Center, Ural branch, RAS, director of national schools, SykSU lyceum and Arts gymnasiums at the Head of the RK, faculty, staff, and USTU tudents.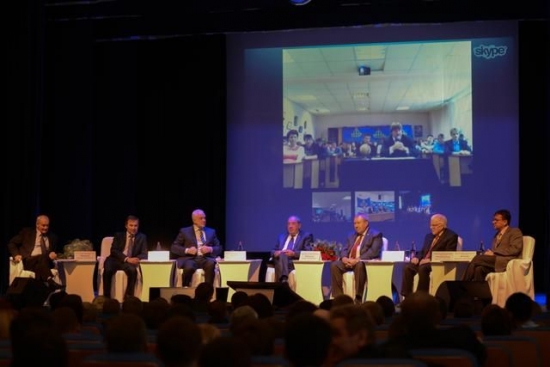 One of the main activities of the Arctic strategy is education, the provision of training, retraining and advanced training in higher and secondary special education for work in Arctic conditions. The experience of several decades shows that the staff trained by the Northern higher education institutions, is more motivated to work in a northern environment than graduates of other universities in the country. The graduates of Ukhta university stay in the North. Thus, USTU graduates make up 70 percent of the engineering staff of almost all large industrial enterprises of the republic and neighboring regions. Territorial localization allows them to use northern facilities as a support base and scientific training ground.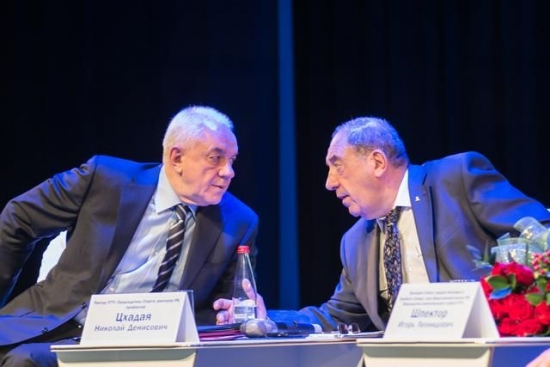 The second day of the conference is devoted to the work of the sections and roundtables on most diverse subjects such as environmental and technological aspects of the balanced nature management, socio-economic and legal bases for development of the northern territories.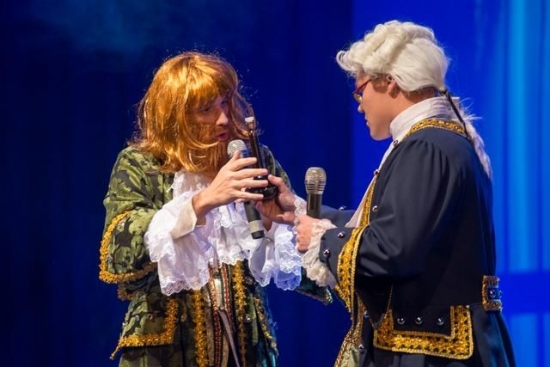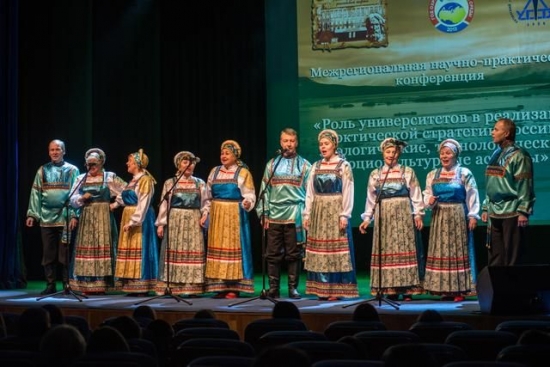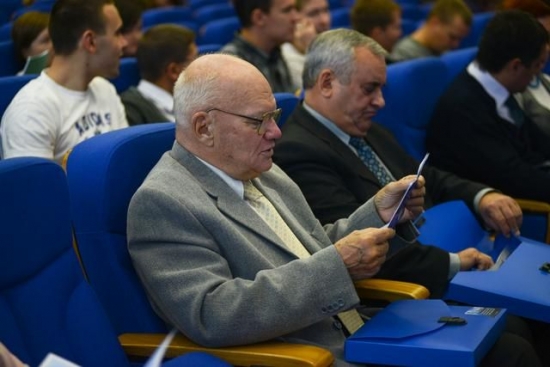 Links:
Сhanged: 17 November, 2014 - 15:06