Gazprom
In 2012 by the decision of the Board of JSC Gazprom Ukhta State Technical University was given the status of an Gazprom Core University.
"Gazprom Transgas Ukhta" has been coordinating a mutually beneficial relationship with the USTU on behalf of JSC "Gazprom" for more than 40 years. Opening of new specialties, organization of student internship placements, gathering of Certification Commissions, establishing of chairs, schools and orphanages patronage, financial support of the university and many other events are examples of the successful and fruitful cooperation of the biggest gas corporation and the USTU.
The Republic of Komi stands behind the foundation of a domestic gas industry and remains a strategic region on the gas map of Russia, and the USTU should also get credit for that since it is preparing the best professionals in oil and gas industry not only for the Republic of Komi but for the whole country. The USTU has an important mission in the European North of the country - to give the talented youth an opportunity to fulfill their professional ambitions in the region, since the degrees students are gaining are much-in-demand of the regional economy.
Systematic approach, intense and functional cooperation led to the creation of a gas segment of innovative terrotorial claster "Oil and Gas Technologies" at the University base.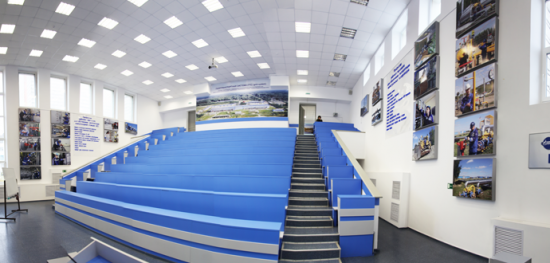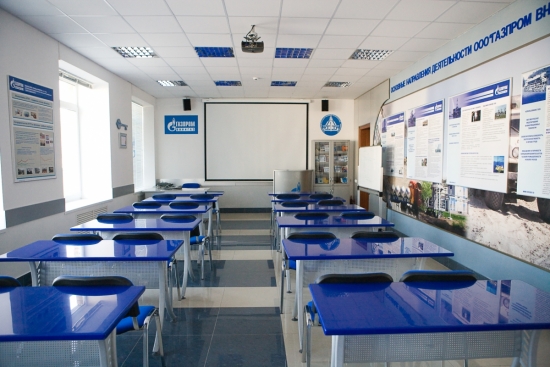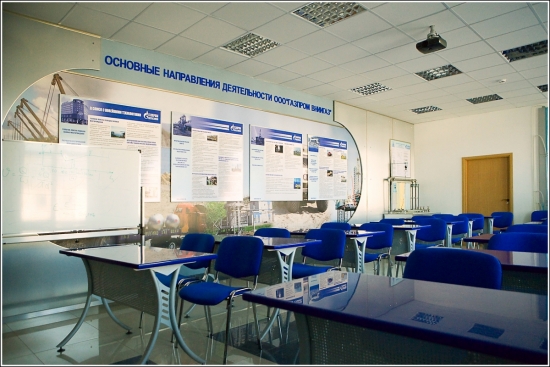 Сhanged: 4 June, 2019 - 13:57