University life
University Life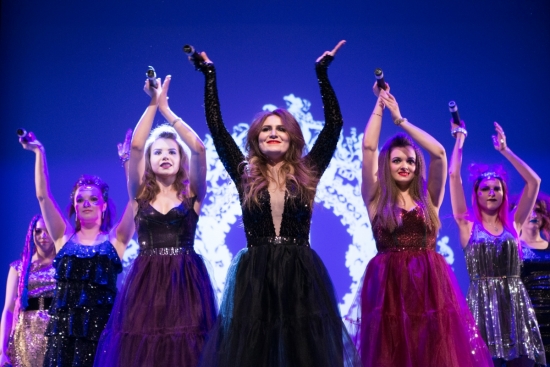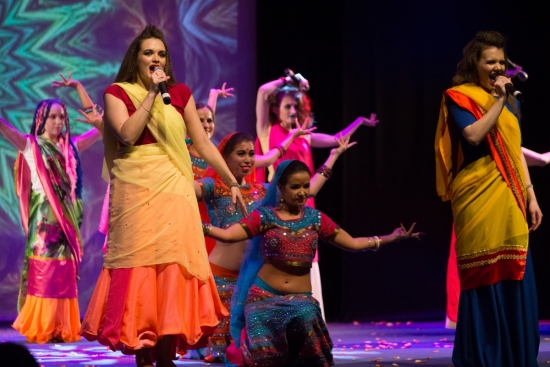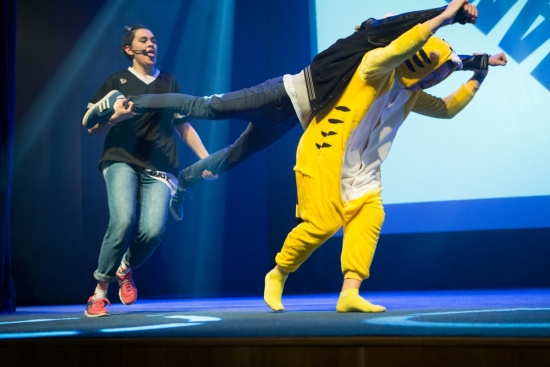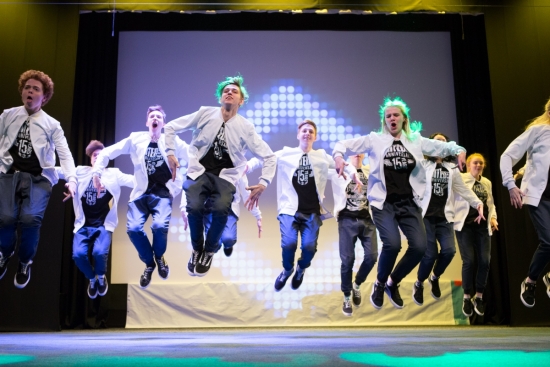 USTU students participate in various directions of the USTU extracurricular activity:
Club "Informazionnye pyaterki" brings together students who are interested in politics and public life.
On the basis of the USTU, with the assistance of the University Administration 

a voluntary non-governmental organization 

the "Committee of victory" 

has been created. The main purpose of this project is to improve the living, material and spiritual support of veterans.

The Russian Association of students of public relations (RASSO) has been created  to promote the training of students in the field of public relations.
The Student Council of the Faculty of education functions to solve social and other problems affecting students including residence issues

. 

Over the years it has become a tradition to hold a 

Russian Watches Memory day in 

spring and autumn, where the contribution of 

the search group "Uhtinec" is critical

 

.

Trade Union Committee of the USTU is one of the largest youth organizations in our city. T

he priorities are 

social assistance and protection of students ' rights. The activities of the Trade Union are composed of a number of physical, legal and social guarantees, and represent a wide range of opportunities for cultural events.

Ministry of Emergency Situations of Russia decided to set up the Russian voluntary student Rescue Corps to be composed of the regional associations of students- rescuers.
Student construction brigades (SBG, OSS) - teams  of young male and female volunteers working on implementing of social projects while studying full-time.
And if you're a creative person, then you can try yourself in a variety of clubs:
folk dance ensemble "Nargiz" (oriental dances, dances of the peoples of the world, etc.);
Student Workshop Club;
vocal-pop Studio;
Recording Studio;
Club of author's song;
All of these groups have participated in various international and Russian competitions. In summer the University recreational center "Krokhal" hosts a bard-song festival. At the graduation day, the grads dressed in special mantles gather for the solemn parade down the streets of the town.
The University is actively involved in the promotion of a healthy lifestyle among students and employees.
The University employs the highest category coaches in various sports: basketball, volleyball, skiing, polyathlon, table tennis, boxing, chess, judo, Greco-Roman wrestling, orienteering, mini-soccer, ice hockey, track and field, in the village of Shudayag there is a horse barn for ride-lovers.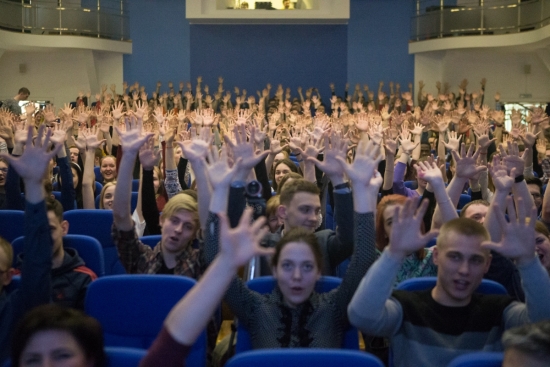 Сhanged: 23 August, 2017 - 16:43