Afro-Dance Studio

Afro-dance is the mix of African dance fundamentals such us Afro-house, Kuduro, Azonto etc. with different dance genres such as hip hop, house, and jazz. This fun energetic dance moves with Afro beats and Afro house music. All these different genres are typically inspired by local tribal forms of dances that morphed into the creation of homemade party moves.
Edmund Osei-Bonsu, a student at Ukhta State Technical University, is currently the teacher of this dance genre at the Afro-dance studio in Ukhta.
To register for a dance session, kindly visit the VK page or google form.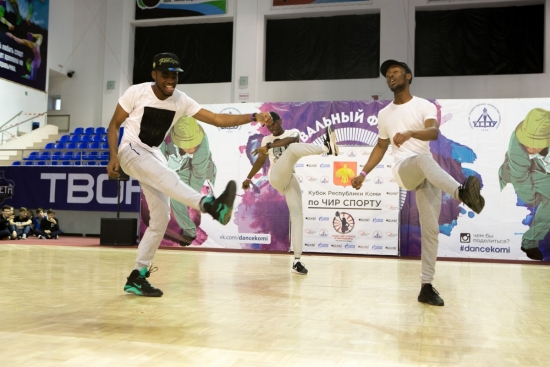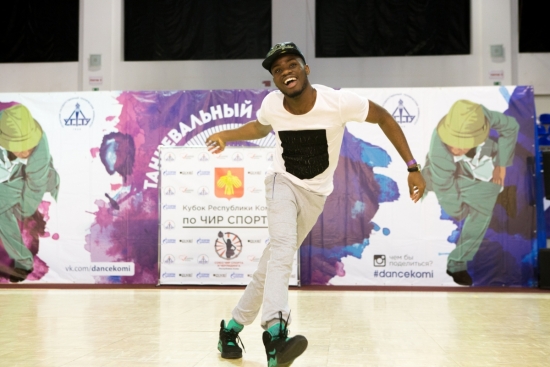 Сhanged: 7 November, 2017 - 16:01