Medical Insurance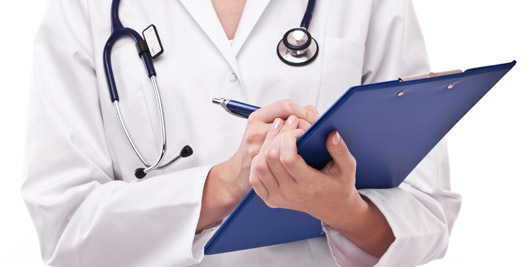 In accordance with the USTU order № 300 dated May 8th, 2015 every international student must have a medical insurance policy with cover limit not less than 100 000 rubles for the whole period of the visa validity. Without a medical insurance policy the visa extension is impossible.
The insurance company, which provides our international students with medical insurance policies for one year, is called "Rosgosstrakh" (РОСГОССТРАХ). The medical insurance policy with cover limit of 100 000 rubles costs 4 200 rubles. It includes the following medical services:
Emergency and immediate care under outpatient treatment:
first, second visit to a doctor in mergencies;
instrumental diagnostics;
lab tests;
temporary disability examination;
minor and trauma surgeries.
Dental services in a twinge of toothache:
dental surgery: dental extraction for medical reasons, lancing and draining of stoma abscesses;
anesthesiology;
diagnostic aid – roentgenography.
Emergency hospital care:
hospital stay;
medical treatment in hospital;
specialized medical consultation;
laboratory diagnostics;
instrumental diagnostics;
medication;
anesthesiology;
surgical services;
intensive care unit.
Repatriation services:
repatriation into the country of permanent residence in case of medical grounds;
repatriation of mortal remains.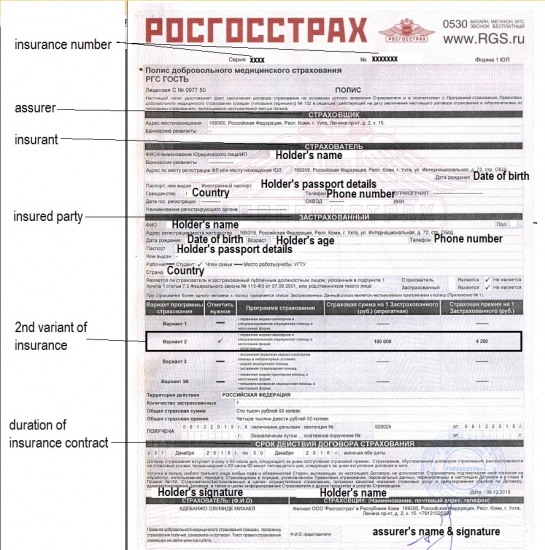 If you need to see a doctor, you should:
call a twenty-four-hour support service center "Rosgosstrakh" by phone: 8 (800) 200-51-11 or 0530;
give your full name, date of birth, the variant of insurance, location of the insurance company, insurance number.
All the international students can get medical service in the polyclinic № 2 (Ukhta, Kosmonavtov Avenue 1). At the reception desk you need to show your passport and medical insurance policy.
Map of the polyclinic № 2
Сhanged: 14 June, 2018 - 14:36