Swimming pool
The swimming pool for students was planned to build by the end of 2016 next to the Mining and Oil College. The first pile at the future site of the pool was driven on 2nd September 2015. And on 26th December, 2017 the USTU swimming pool was opened. On the opening day, the first competitions among students were organized.
As said before the construction began in 2015 and lasted for two years. The Russia party "Edinaya Rossiya" allocated 130 million rubles to the sports facility in the framework of the program "500 swimming pools for universities".
The total area of the building is 1,469.00 square meters. The 2-storey pool has six tracks of 25 meters in length. Throughput capacity of the pool is 48 people per shift. The sports complex is equipped with a swimming pool with a bathtub, a sports hall and a sauna.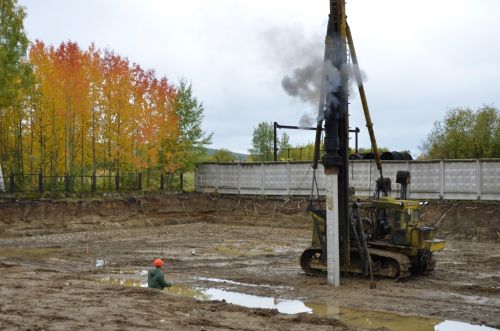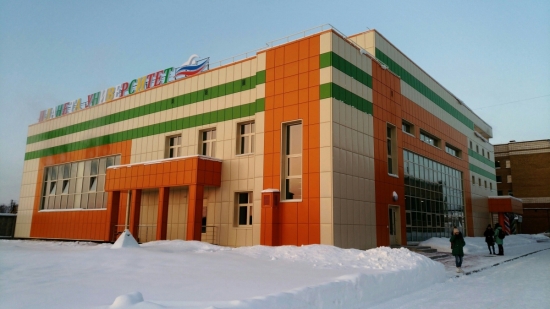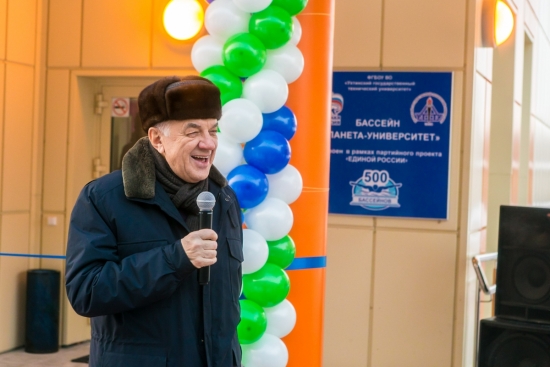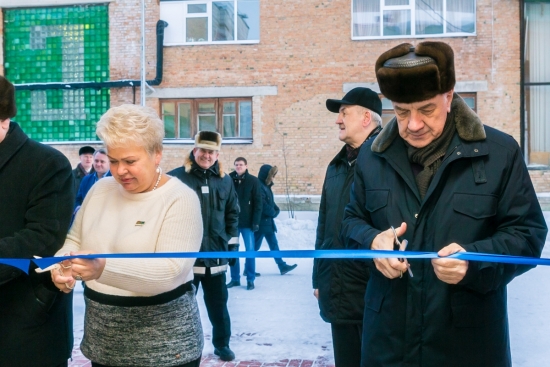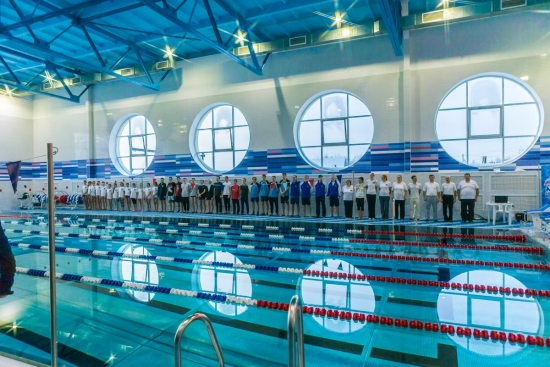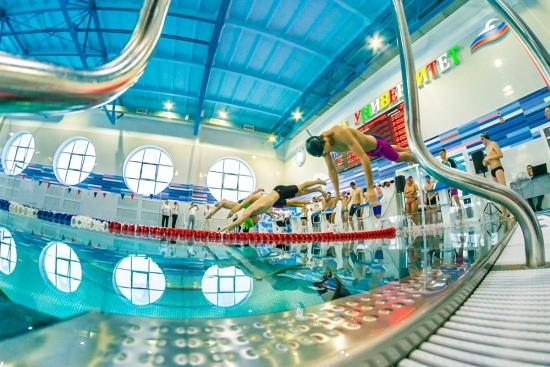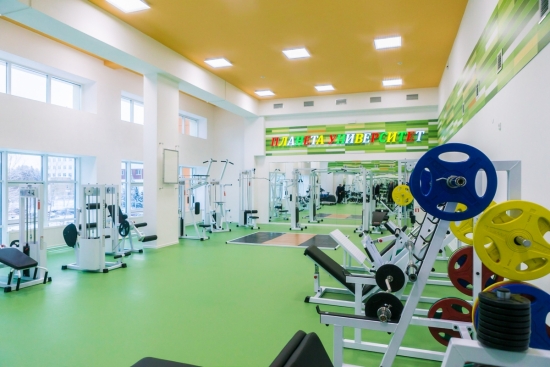 Сhanged: 28 December, 2017 - 12:51