"Real" China Building a Quality Business: Investment and Innovation Discussed at USTU
On April 27 representatives of companies from Finland and China paid a business visit to Ukhta State Technical University (USTU). The purpose of their trip was to get acquainted with the industry of the Komi Republic, exchange experience and implement the plans for further cooperation.
USTU was interesting to foreigners as one of the backbone enterprises and as an institution that trains personnel for the largest companies in the Republic of Komi. The guests visited the USTU Museum of History and the University's classrooms and laboratories, and had a meeting with the University executive staff to discuss issues of possible cooperation, with special emphasis on the issue of training of Chinese students at Ukhta University.
As Alexander Serditov, USTU head of the Office of External Relations noted, the Russian-Chinese relations now are very actively developing in many fields, for example, a major project aimed at deliveries of Russian gas to China via the Power of Siberia pipeline. In this regard, China will undoubtedly need highly qualified specialists of the fuel and energy complex, who can get education at Russian universities, including Ukhta State Technical University.
Also, international visitors had time to meet with the head of administration of the Municipal Urban District "Ukhta" Igor Mikchel, take a tour of the town, and visit several companies.
On April 28 Ukhta State Technical University hosted a round table on the prospects for international cooperation, which featured a presentation of economic, industrial and investment potential of the Republic of Komi, a presentation of the Union of Entrepreneurs of China, and a presentation of Finnish-Russian Chamber of Commerce; the parties also discussed proposals for cooperation with the Republic of Komi.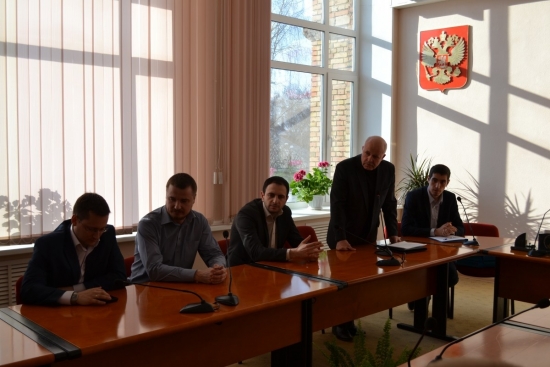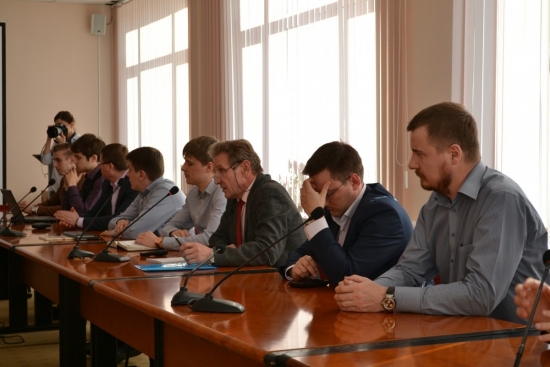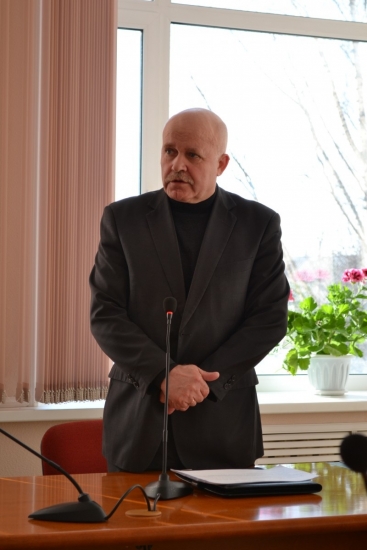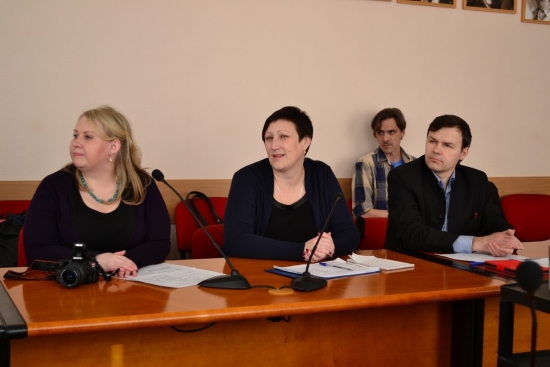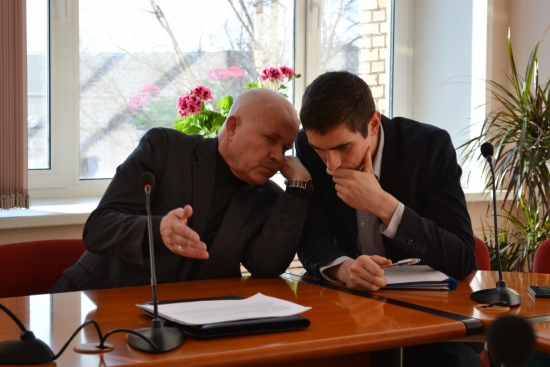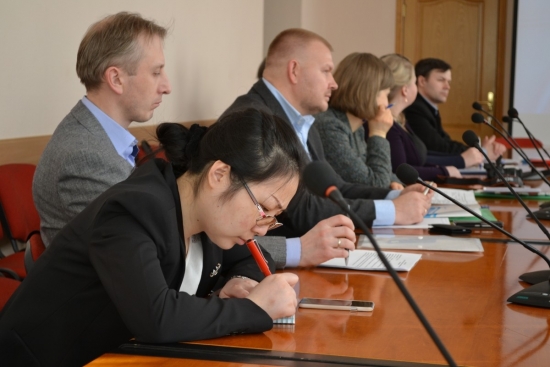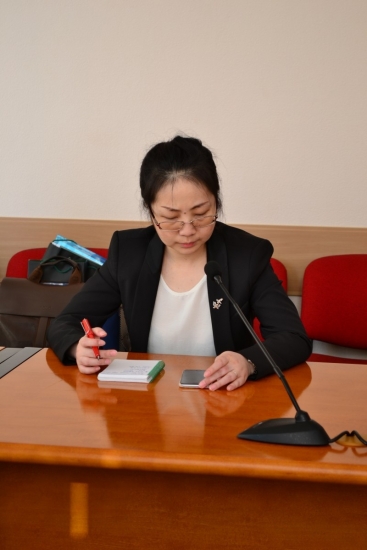 Сhanged: 7 May, 2015 - 10:53