Quest game for international students
3rd October 2015 presented itself with glamorous moment for our international students to familiarize themselves with the different parts of our beloved University. A game called "Quest" was organised to achieve this objective and also make this activity fun and enjoyable. 
Also, students were able to socialize, identify individual skill set and learned how to work together to achieve a common goal which is very fundamental to their university education.
The students were also introduced to the beauty of Russian culture and other things which were new to them. At the end of the event, everyone put up smiling face and wished it never ends.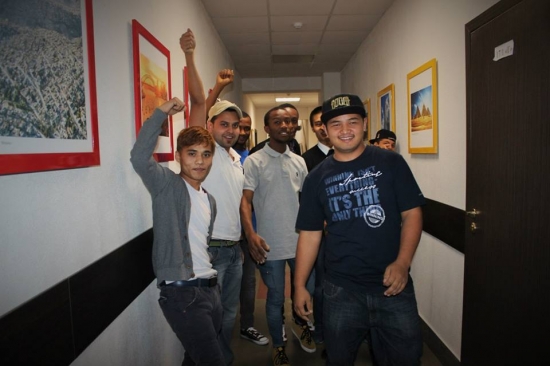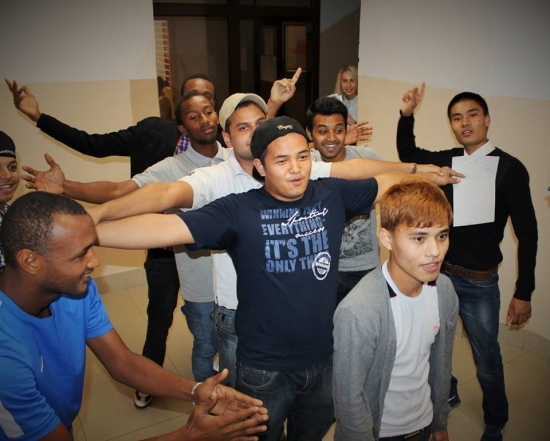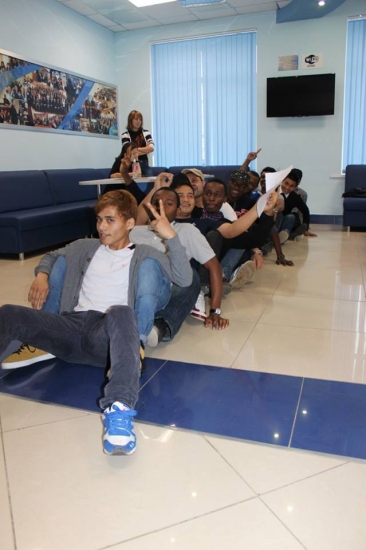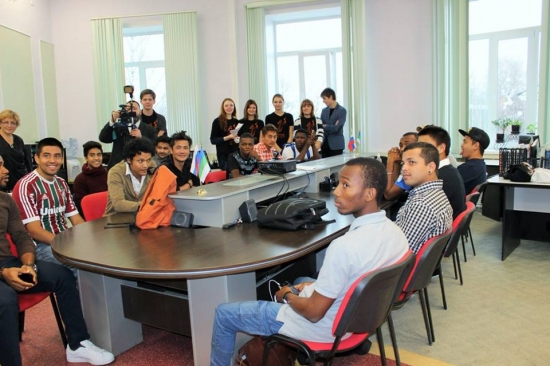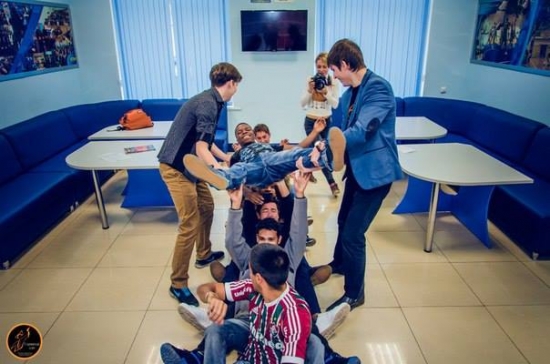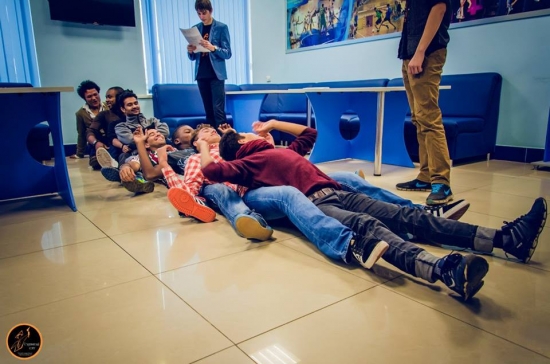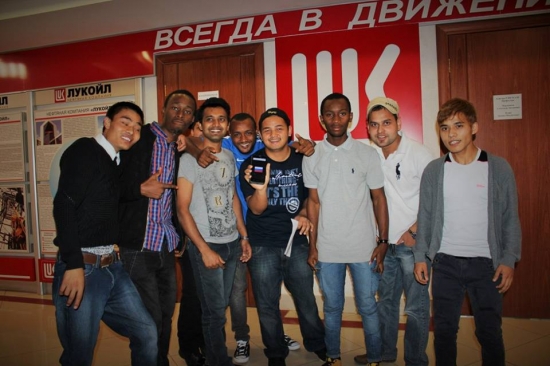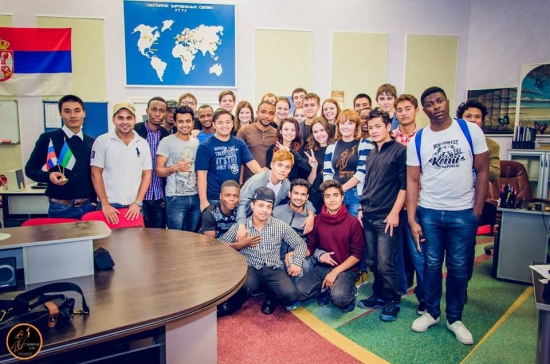 Сhanged: 15 October, 2015 - 13:38