"Young Republic": student forum in Syktyvkar
On 17th February, the Republican Student Forum "Young Republic" was held in Syktyvkar.  The forum was devoted to the 95th anniversary of the Komi Republic and the day of student unions.
The USTU delegation was presented by 120 of the most active and enterprising students the best on-stage performance groups such as «United BIT», «Nargiz» «Duet USTU», Komi regional department of "Russian Student Union", representatives of the student council, labour union, council of volunteers, humanitarian project "Constellation of smart clubs", student scientific society, student section of SPE and international students.
Youth Meeting took place in the cultural and sports center "Renova" with the participation of Acting Head of the Komi Republic S. A. Gaplikov. The event started with an exhibition of student projects dedicated to the anniversary date. USTU students prepared 10 projects involving scientific and technical creativity, student media, patriotic education, the development of student unions and youth entrepreneurship.
Other educational institutions - colleges and universities - have also demonstrated their projects, accompanying them with performances of creative groups.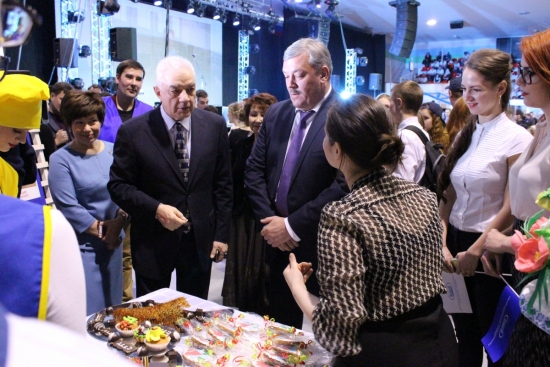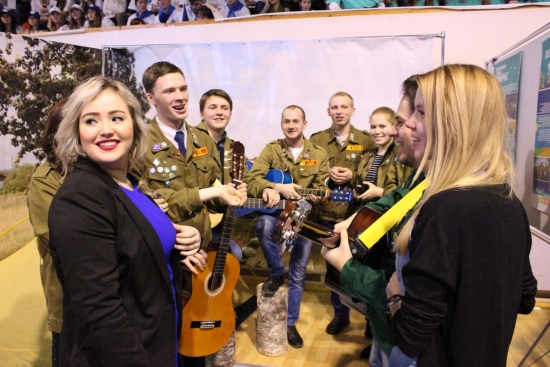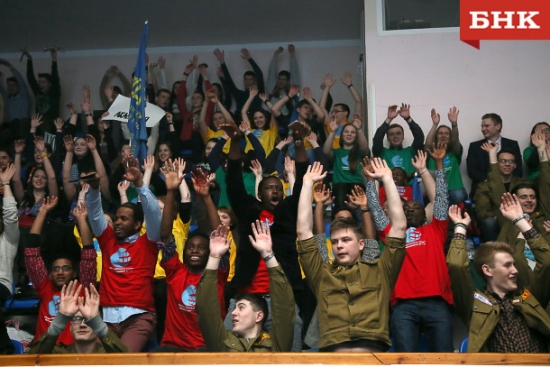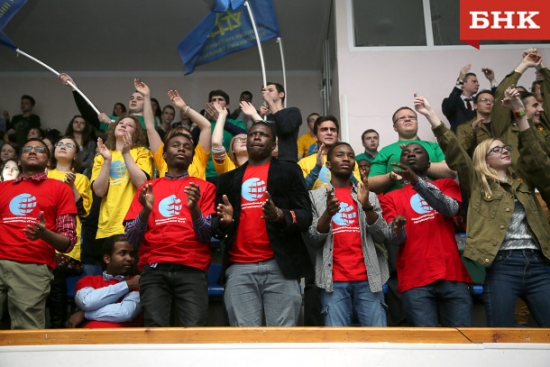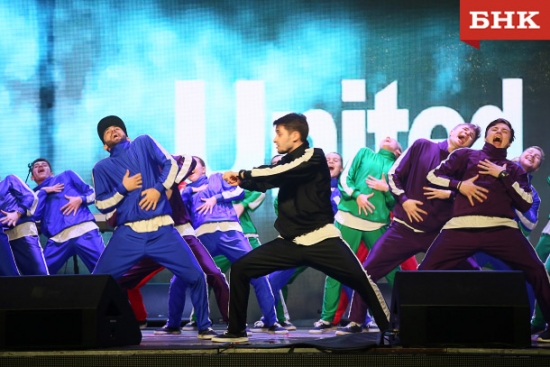 Some pictures were taken from: http://www.bnkomi.ru/data/news/47334/
Сhanged: 1 March, 2016 - 13:07