Internship at the International Department
Last Monday, on 19th September, 2016, there was an express interview among USTU students, who wanted to get an internship at the international department. It should be recalled that on 15th August, 2016 the international department announced the recruitment of candidates who would like to gain professional experience and express themselves completely in all areas, ranging from getting to know the basics of records management, interaction with public authorities, the organization of visits of foreign delegations, orientation of international students and ending with USTU brand promotion at the international level. In general, the range of activities of the international department is quite extensive.
During a month anyone could apply for participation in the competition for getting an internship vacancy by filling in the application form on the USTU website. 24 students showed their interests, mostly 1st year students, of which only 5 people were selected by the international department's team, including two students from far abroad countries. And on Wednesday, 21st September, 2016, newly selected students could start completing their first tasks. The others who didn't pass the competitive selection, remains in the international department's database, and probably their help would be most welcome in the near future.
The internship, which will be per 3-4 hours a day from Monday to Friday, will last for the entire school year. Each selected student will have a tutor from the international department's team. Another advantage can be considered as an individual approach and a flexible work schedule. At the end of the internship everyone will get not only invaluable experience, the practice of the English language, but also new beneficial contacts.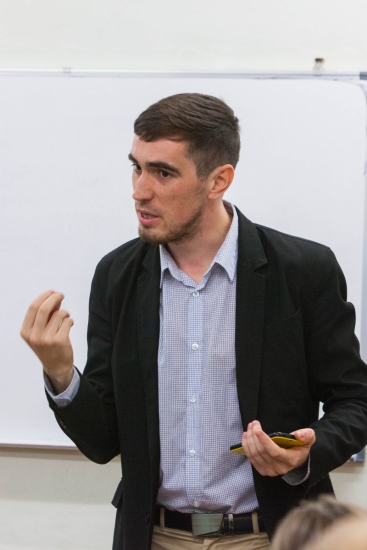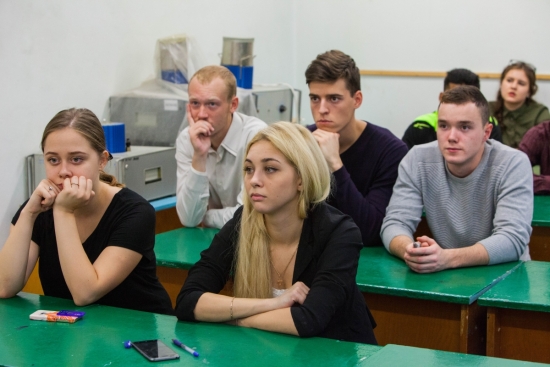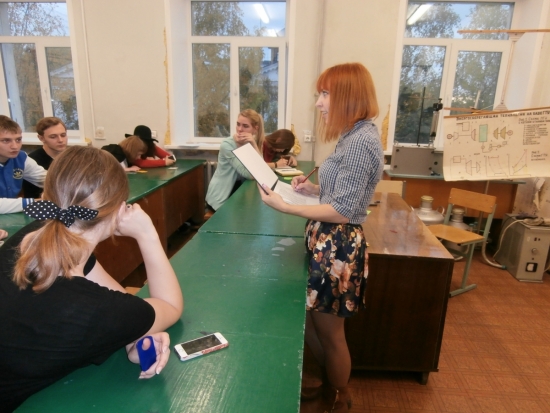 Сhanged: 24 September, 2016 - 00:52