Welcome Day - 2016
Annually USTU opens its doors for schoolers who are going to complete their last study year at school and soon will be choosing the best education institution to continue their study at Bachelor's level. This chance has come today, on the first day of winter.
During the day schoolers from different schools of Ukhta could take a look at the university from inside, get to know much about available programs, explore the university infrastructure and immerse themselves in the atmosphere of student life.
The International Department's team headed by A. Grigoriev participated in the Welcome Day-2016 as well. At the beginning of the meeting with schoolers A. Grigoriev told about the core activities of the International Department, outlined some opportunities offered to every student and importance of having and developing international partnership with other universities abroad. He couldn't help noticing that the quantity of international students of USTU grows each year and it becomes more and more international. As an example the current Fulbrighter Sarah Jean Mills joined the speech and spoke a few words about her experience in Russia and answered some questions. At the end of the meeting the International Department's team arranged a short language practice game to check how well schooler speak English and to be yet more proof that it is essential to know a foreign language.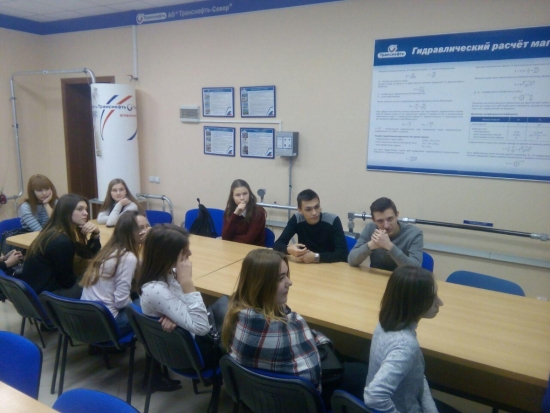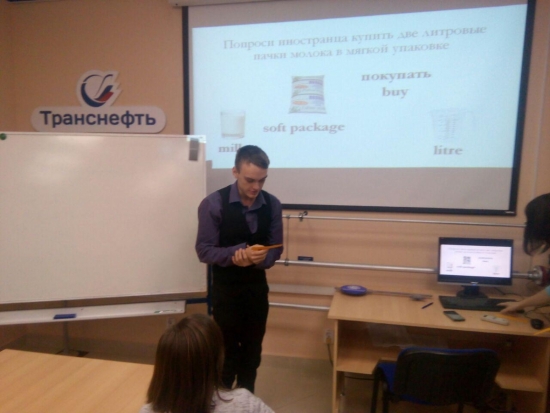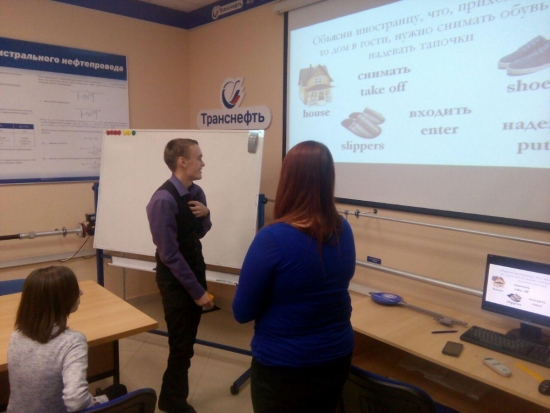 Сhanged: 1 December, 2016 - 22:42