Once in Ust-Kulom
Every year the admission office of USTU receives invitations to attend the event "Fair of professions" from every corner of the Komi Republic and other regions of Russia. The aim of the event is to inform pupils of grades 9-11 about study opportunities. Representatives of the international department, coordinator to work on  recruitment of international students Shevchenko L. V. and intern, the international student Osei-Bonsu E., went to a historical place Ust-Kulom to tell pupils of grades 9-11 about all the benefits of studying at Ukhta University.
The event took place on 23rd January, 2017 at a comprehensive secondary school of Ust-Kulom. It was attended by about 300 pupils, who had gathered from schools of Ust-Kulomskiy district, and more than 15 representatives of various schools colleges and universities, the vast majority of which were educational institutions of Syktyvkar and Ust-Kulom district.
After the opening of the Fair of professions in the main hall of the Ust-Kulom school, representatives of educational institutions went to their class rooms, where they could represent their college or university for everyone.
Representatives of USTU not only told the pupils about the proposed programs of higher and vocational education at Ukhta University, but also brought promotional books and fliers with them, showed a career-oriented video about University life, a colorful presentation, reflecting opportunities of getting a high-quality education and developing their abilities in art and sports. In addition, representatives of the international department did not miss their chance to tell the audience about rapidly growing international activities of the University and of its internationalization, an example of which was the international student who came to the event in Ust-Kulom too.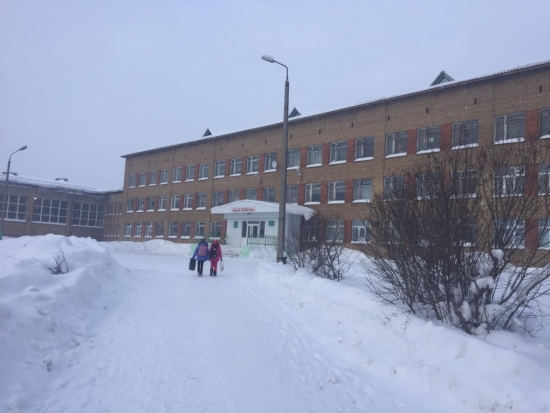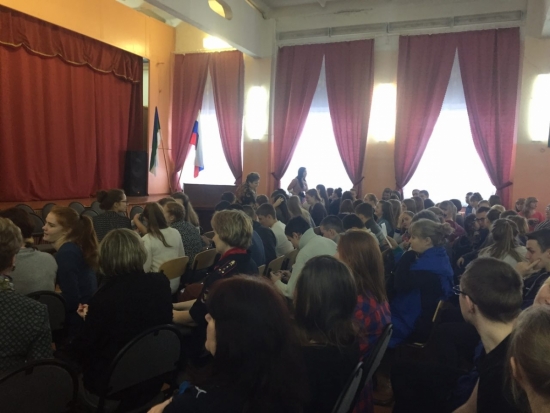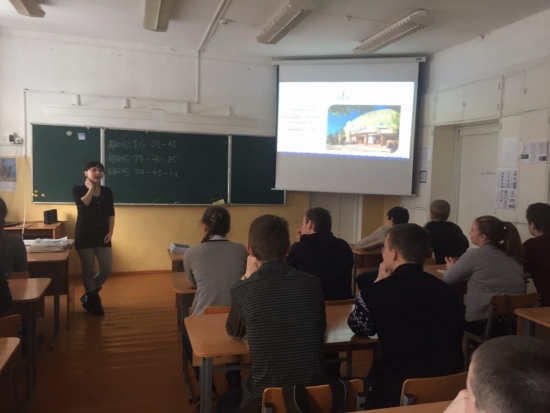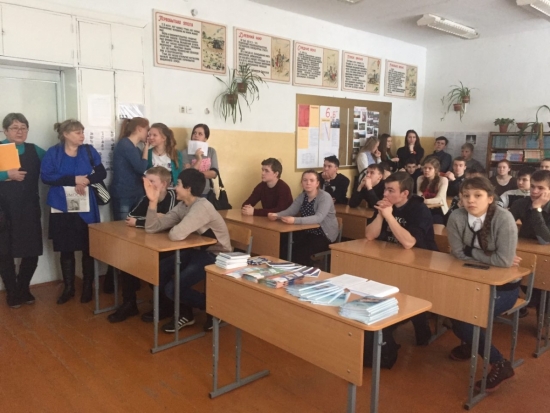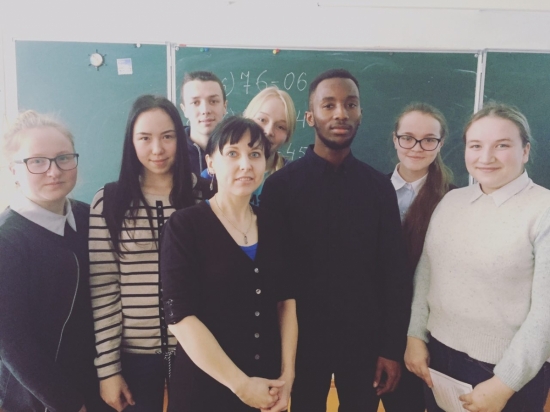 Сhanged: 24 January, 2017 - 21:17