The second group of the preparatory course started to learn Russian
At the beginning of October the second group of international students started the preparatory course by International department of USTU. First of all, students from far-abroad countries will focus on learning the Russian language. The new group consists of 9 people who came to the town of Ukhta from Gambia, Zimbabwe, Nigeria, Nepal and Pakistan.
Except Russian they will have lessons in Maths, Physics and IT. But they have started with Russian. Now they have 4-5 hours of Russian every workday. After getting basic skills in it, they are going to study other subjects.
One year later, after completing the preparatory course they can apply for any Bachelor of Master program and continue their study at Ukhta University.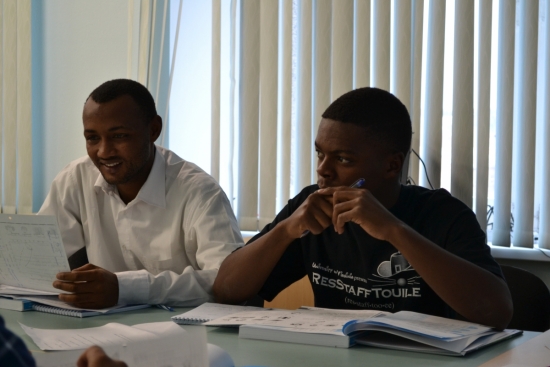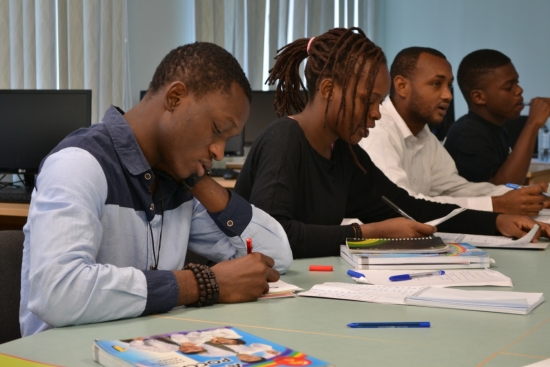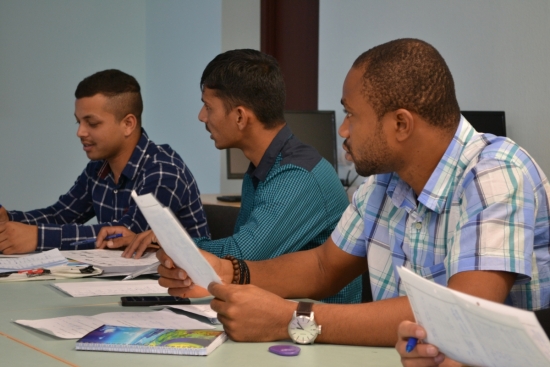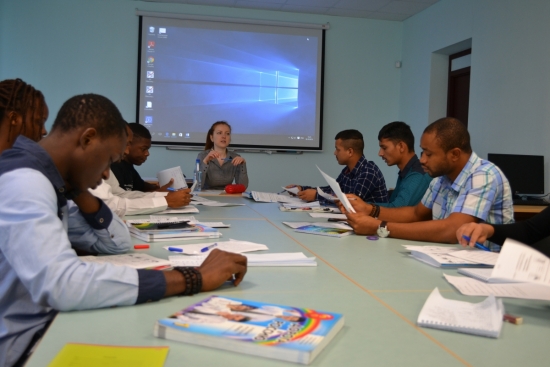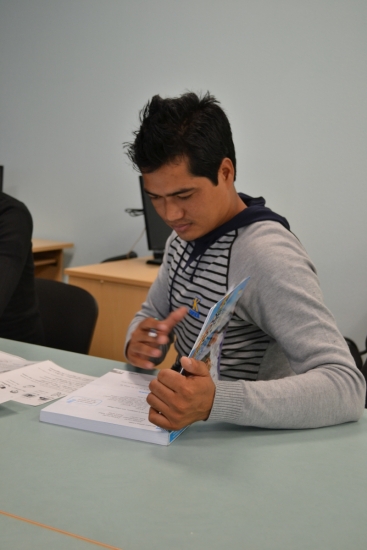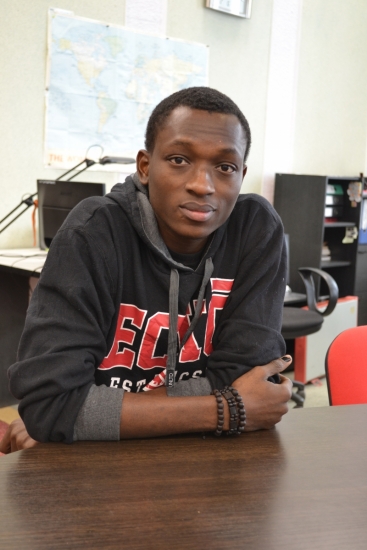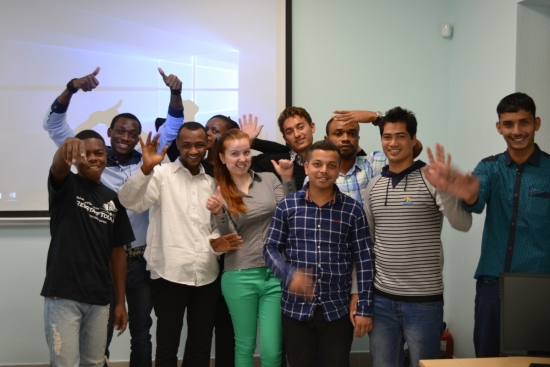 Сhanged: 9 October, 2015 - 12:44