"Bronze" PaRtizany
From 07 to 11 April, students of the Institute of Economics and Management of Ukhta State Technical University took part in the XIV All-Russian Festival of students and professors with international participation of "PR is the profession of the third millennium", which was held at the Saint- Petersburg Electrotechnical University "LETI".
The festival is one of the most important Russian student events in the field of PR. Every year, it gathers a huge number of participants from all regions of Russia and CIS countries. This year's festival was attended by 46 teams. For five days, they competed for the title of winners and for the main prize, a Cup "PRizvanie".
Ukhta State Technical University was represented by "PaRtizany" team, consisting of six fourth and fifth year students of "Public Relations": Maxim Lazin (PR -10), Roman Fedotov (PR -10), Igor Bolkin (PR -10), Julia Gibadatova (PR -09), Ksenia Lanovenko (PR -09) , Anastasia Yakupova (PR -09), and the team leader, Assistant of Chair of "Public Relations", Deputy Director of Educational Affairs and Leisure Activities, Pulkina Victoria.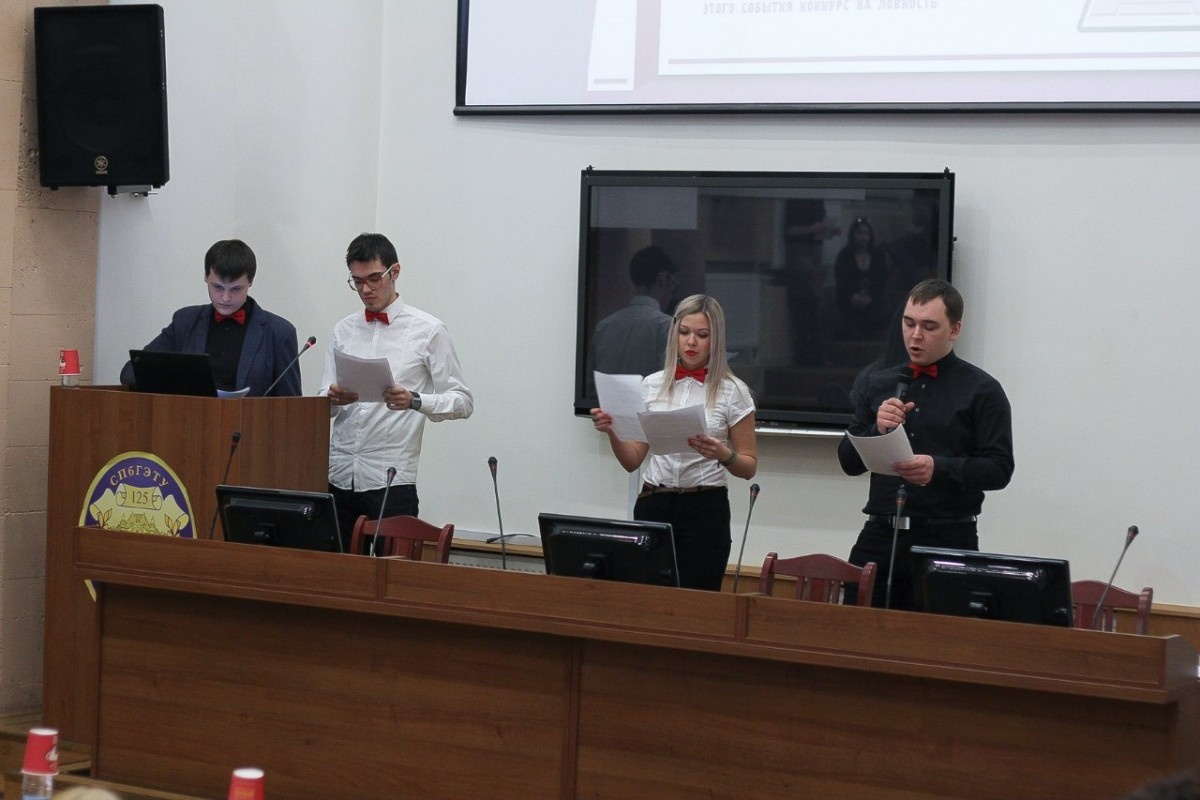 The festival program was very eventful: participants attended master classes by leading experts in the field of PR, advertising, marketing, SMM; competed in oratory within the scientific student conference "Proryv – 2014"; participated in the business game of the SPN Communications Company, where they recreated modern advertising and PR market; as well as they solve professional issues in extreme conditions during the PR- quest to the sights of St. Petersburg. However, the main objective of the festival participants was to develop PR- program to promote nationwide charity project "Pokolenie Maugli", created by MTS together with the Konstantin Khabensky Charity Fund.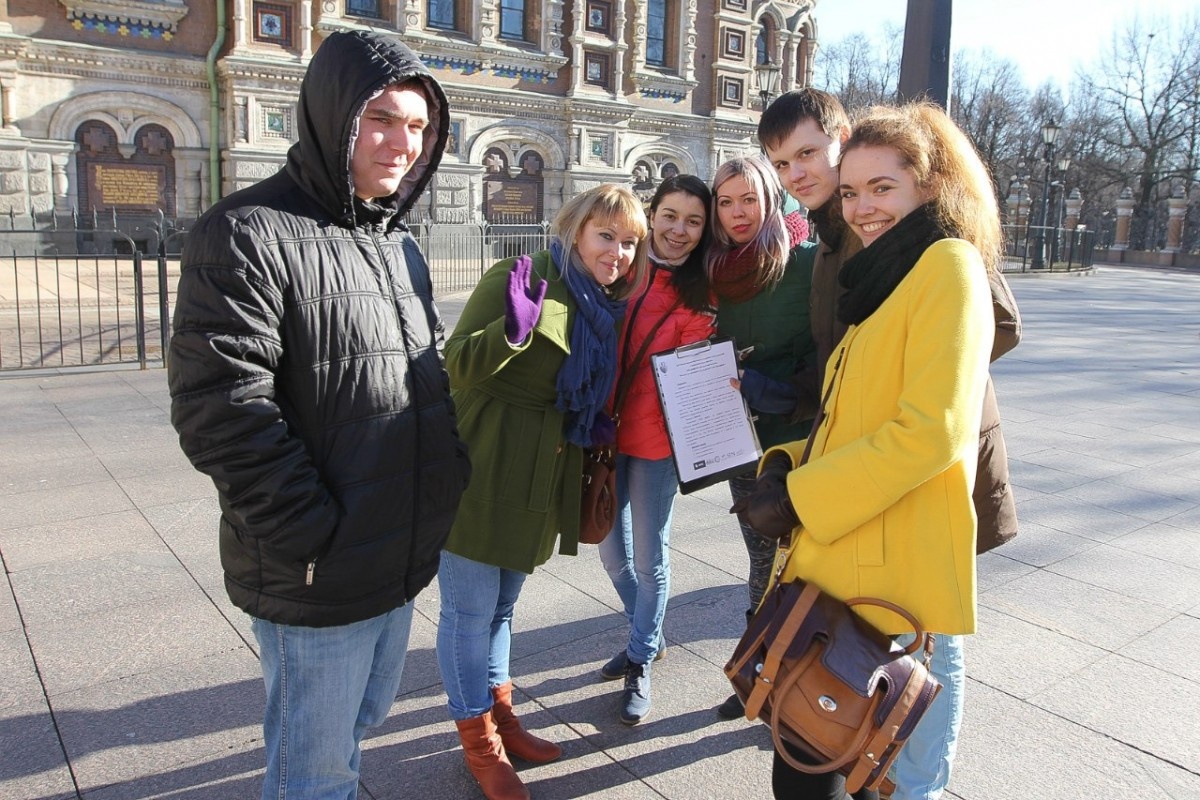 For four days, the team presented the concept and the main activities to promote the charity project, Public Relations and Social Media Marketing tools, prescribed assess of PR- activities effectiveness, as well as timetable and budget. The last day, the top 12 finalist teams defended their projects. USTU team was among them.
By the end of the festival "PaRtizany" team reached the final of XIV All-Russian festival. It is among the top three winners, taking third place in the "PRizvanie" Cup. For his demonstrated communications skills, a team member, Igor Bolkin, was invited for an internship at one of the most sought-after PR- agencies in Russia, SPN Communications.
Future Ukhta PR- specialists take part in All-Russian festival "PR is the profession of the third millennium" for the fourth consecutive year, and every year they improve their results. This year, the competition for the prize was exciting and challenging, but in spite of it "PaRtizany" still managed to enter the top three winners. This positive reinforcement inspires USTU team to come home with the cup next year.
Сhanged: 27 June, 2017 - 15:05